Anabel Mederos-Corratge from Cuba has admired the UK her whole life and has always wanted to come to study here for many years. Having studied a Bachelor's degree in Journalism at the University of Havana, Anabel has also become a fan of the British media as well. She feels that Cuba is currently facing important economic and political changes which could allow her to explore the possibilities of becoming an entrepreneur and start her own business back home. This is why she has chosen to study in London Met's Business School. She chose London Metropolitan University as the place to study this through talking with a London Met graduate in Havana who had recommended the University.
What has been the highlight of your study here?
"So far, London Metropolitan University has been a wonderful place, I am in a multicultural classroom where we come from the five continents. My classmates are smart people with different backgrounds but similar goals in life. I also share modules with other master's students, so my study experience is rich, interesting and diverse."
Anabel enjoys the teaching here where teachers support her learning and development and she is able to interact and be inspired by her other classmates. She also sees this opportunity as a great chance to network for the future.
Do you have any advice for students considering London Met?
"If you choose London as your place for studying, you will not regret it. London Met is great because it creates a solid platform to start and think about your next steps."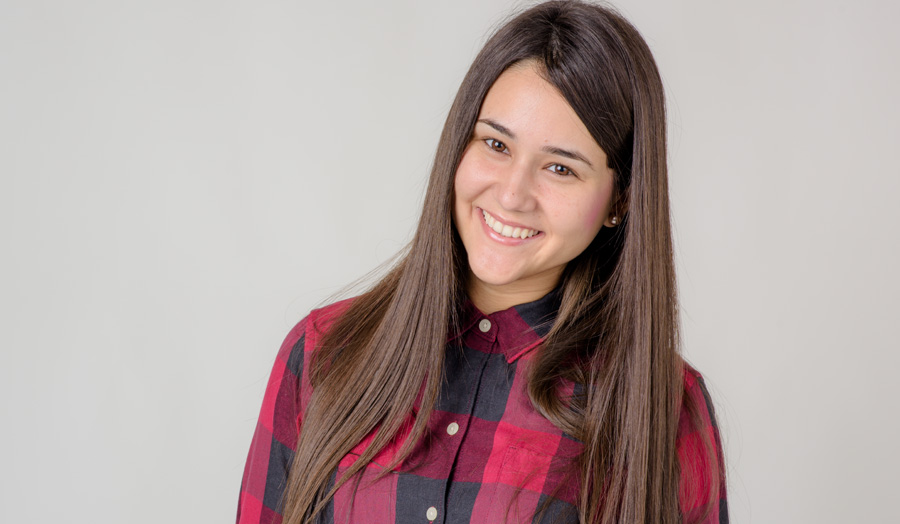 Chevening Scholarship 2015-16 recipient