Vanessa is a Senior Fellow of the Higher Education Academy and achieved a Distinction in a master's Degree in Learning and Teaching in Higher Education in 2010. She is responsible for the management and strategic direction of the School's business partnerships and work-related learning initiatives.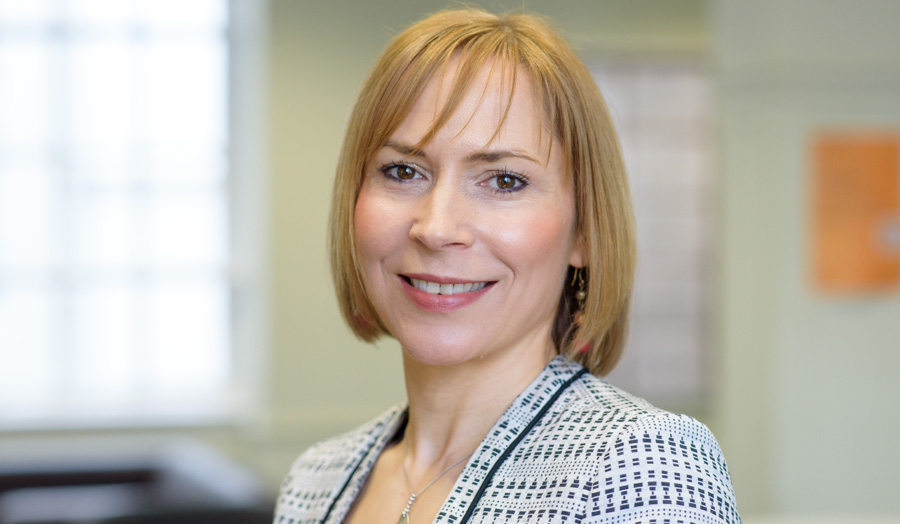 Vanessa Airth
Vanessa has worked at the university since 2004 and in higher education since 2001. Her current role includes leading on the University's Programme for Improve Student Outcomes for Work-Related Learning, enhancement of student employment outcomes within and beyond the curriculum, creation and teaching of skills and employability modules and assessments, personal development of students and building business and employer links. Vanessa's previous experience includes public relations, arts fundraising and retail banking.
Vanessa leads on a range of work-related learning modules within the core curriculum. Her teaching focuses on two areas, Developing Employability covering:- understanding of the labour market; assessing and applying personal competencies; self-development and job search skills (including finding opportunities, applications, interviews and assessment centres) and Academic Learning Development covering:- analytical and creative thinking; academic research, reading, writing and referencing; effective group work; presentation skills; revision techniques; self-management and self-reflection.
Work-related learning and employability curriculum design
Delivered workshops at ASET (The work based and placement learning body) Conferences
Vanessa Airth
Head of Business Partnerships and Employment Outcomes
E: v.airth@londonmet.ac.uk