Tracey Worth MBA FCILT FIoC was born in Leeds and joined the Women's Royal Army Corps. She retired from the Royal Corps of Logistics and went on to hold senior roles in northern courier and warehouse companies including Abacus Express Leeds.
Tracey then became chairman National Courier Association in the early nineties and studied business studies at Derby University. After completing her degree she took a senior role with Security Despatch, now known as CitySprint in the City of London and a post grad MBA followed from Guildhall 1998.
She was appointed and holds the post of secretary to the National Courier Awards since 2002 and was elected a fellow of the Chartered Institute of Logistics and Transport (CILT) by the then chair, Sir Peter Hendy.
Tracey has been appointed secretary (CEO) of the Institute of Couriers by Viscount, Lord Falkland, working closely with the vice presidents, former transport ministers, Steven Norris and David Jamieson. She is responsible for stakeholder decisions in transport and has worked with TfL on the Olympic road access and final mile solutions for the games. Presently Tracey advises TfL on home shopping delivery access issues in the City of London. Working with BiS and government proposals for Logistics and courier sector on apprenticeships.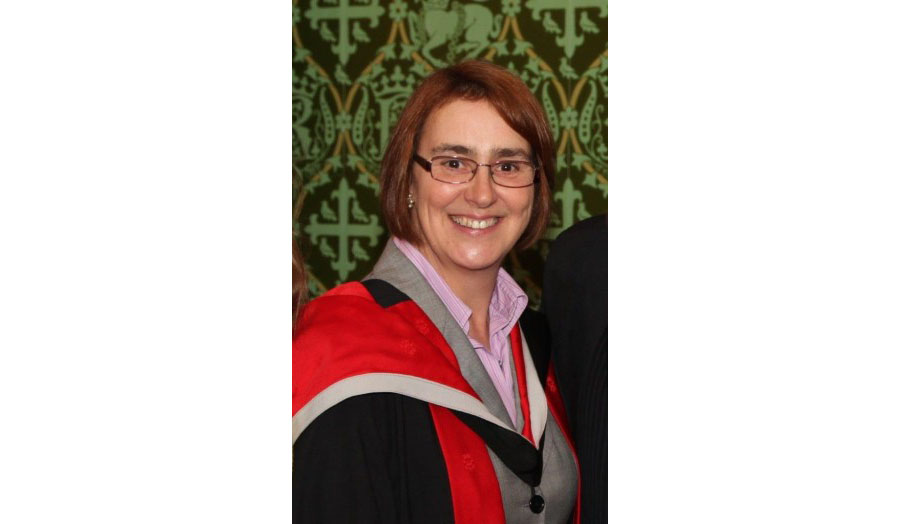 Tracy Worth
Institute Of Couriers (IoC) Secretary