Sir David Wootton was the 684th Lord Mayor of the City of London, serving from 2011-2012. His role was to promote British goods and services, skill and expertise in key export markets and to act as a global ambassador in a year of the Queen's Diamond Jubilee and the London 2012 Games. He has been an Alderman of the City of London representing the Ward of Langbourn since 2005 and served as Sheriff of the City in 2009-2010.
Sir David has been a partner at Allen & Overy LLP, the international law firm, since 1979, advising on corporate transactions and corporate governance. He has served as President of the City of London Law Society and is President of the City of London Branch of the Institute of Directors. He is Co-Chairman of the Kazakh-British Trade and Industry Council and a member of the Saudi British Joint Business Council. He is Vice Chairman of the International Trade and Investment Group, the private sector arm of the Financial Services Trade and Investment Board of HM Treasury, BIS and TheCityUK, set up to promote the UK financial services sector around the world.
A passionate advocate of the City community, Sir David is a member of many Livery Companies and City organisations. He is a Governor of King Edward's School, Witley, and of the City of London Academy in Southwark, a Trustee of the St Paul's Cathedral Chorister Trust, Trustee and Chairman of the Audit Committee of the King's Fund, Vice Chair of the Board of the Charles Dickens Museum, Chairman of Northern Ballet, Chairman of Local Partnerships LLP, a Trustee of National Opera Studio and a Steward of Henley Royal Regatta.
Sir David was born and brought up in Bradford. He was educated at Bradford Grammar School and Jesus College, Cambridge, reading Classics and Law. His other interests include opera, ballet and rowing.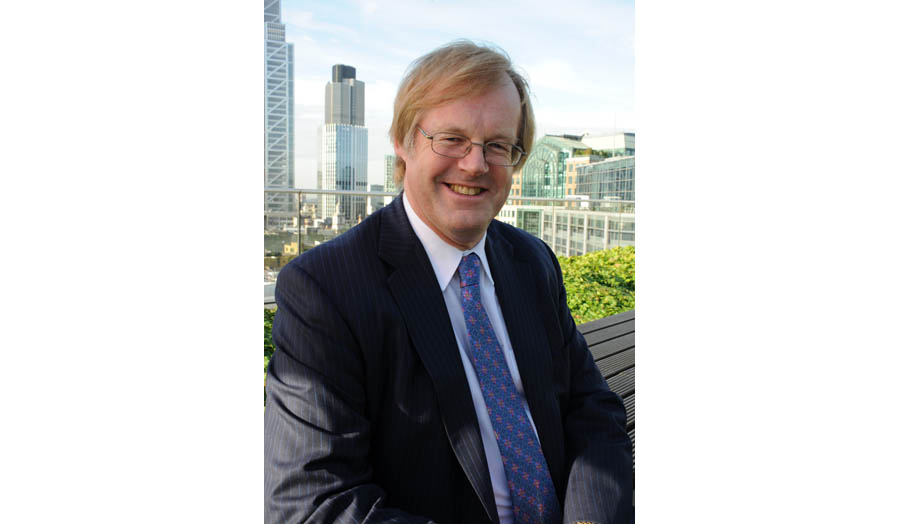 Sir David Wootton
Partner, Allen & Overy LLP