Simon Cadman is a senior lecturer in Journalism BA (Hons) at for the School of Computing and Digital Media.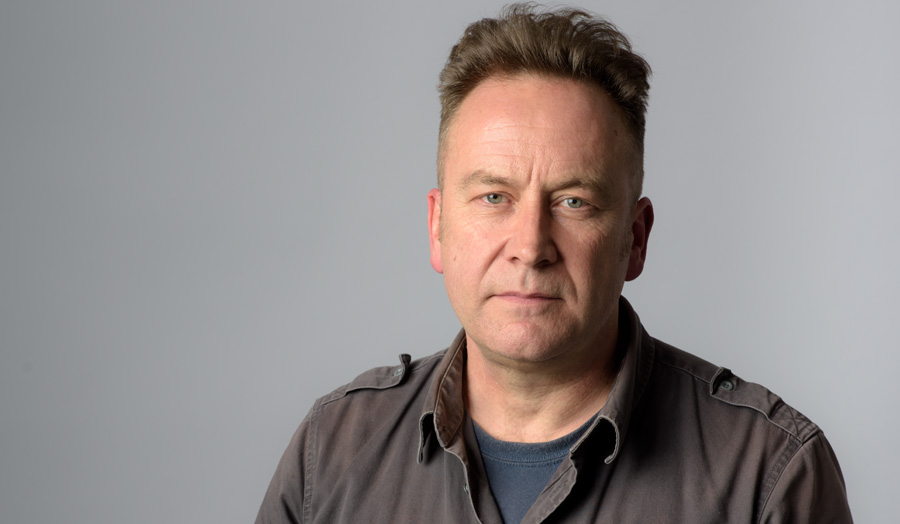 Simon Cadman
Simon Cadman is a radio journalist, voice coach and senior lecturer in journalism at London Met. He began his career as a reporter, newsreader and producer in BBC local radio before moving to the commercial radio sector. He was a reporter and newsreader at Radio City in Liverpool, then later a reporter, newsreader, breakfast news editor and deputy editor at the national commercial radio news agency, Independent Radio News (IRN). Here, he supplied national, international, business, sport and showbiz news content to approximately 300 commercial radio stations. Listeners will have heard Simon read news bulletins on Classic FM, TalkSport and BBC Radio 1.
He was at the centre of organising coverage of major national and international news events, including the death of Princess Diana, the James Bulger murder trial and the 9/11 and 7/7 terror attacks.

Simon has written news bulletins for BBC Radio 2, BBC Radio 4 and the World Service. His personal career highlights include interviewing Frank Zappa and Jimmy Page.
Simon now teaches news writing for print, websites and radio, reporting skills for print, websites and radio, media law and public administration for Journalism BA (Hons) at London Met, as well as organising student work placements. He is London Met Journalism's voice coach and his skills in this area are in demand in the worlds of commercial radio and television.