Sarah seconded from her role as Director of Arts and Culture at the London Legacy Development Corporation to run The Legacy List full-time from 1 April 2012. The Legacy List is the Queen Elizabeth Olympic Park charity, set up in 2011 to support the long-term social, cultural and physical regeneration of the East End. The charities focus is on arts and culture plus education and skills.
She was awarded an OBE in the 2012 New Year's Honours for services to the arts.
From 2008 – 11, as Head of Arts and Cultural Strategy at the Olympic Delivery Authority, Sarah oversaw the integration of art into the Olympic park alongside the design, engineering and landscaping, culminating in over 40 mainly permanent artistic commissions. For the first nine months, this was on a part-time basis alongside an additional role as Launch Director of the inaugural Open Weekend for London Organizing Committee of the Olympic Games (LOCOG).
In 1997 Sarah moved to the Royal Academy of Arts as Head of Corporate Sponsorship, becoming Fundraising Director in 1999. Sarah became the Executive Director of the Almeida Theatre from 1999, and a project champion for the Almeida's Capital campaign. She became Executive Director, Arts Council England, London, from April 2003 – 2007.
Sarah started her career in the Lloyd's insurance market. She worked for Aldgate Group Brokers, where she rose from office junior to become their non-marine managing director, and the first female MD in Lloyd's, spanning a 15 year career. Following a move from business into the arts in 1993 and a year working at Purdy Hicks Gallery, she moved on to the Association of Business Sponsorship of the Arts (now Arts & Business) as Head of the Pairing Scheme in 1994, becoming Deputy Director General in 1996.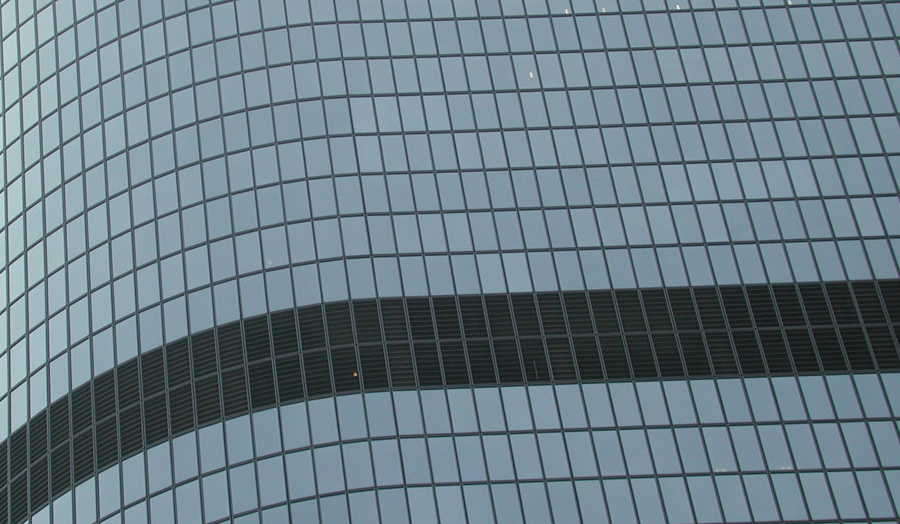 Ms Sarah Weir
Head of Art and Cultural Strategy, Olympic Delivery Authority