Rosemarie Aniemeka has been practising law since May 1997, and is a fully accredited solicitor with a vast array of knowledge across the criminal law spectrum.
Rosemarie is a senior lecturer in law and course director of the Legal Practice Course at London Met. She is also a supervising solicitor for the London Met Pro Bono Legal Advice Clinic, as well as being a consultant solicitor.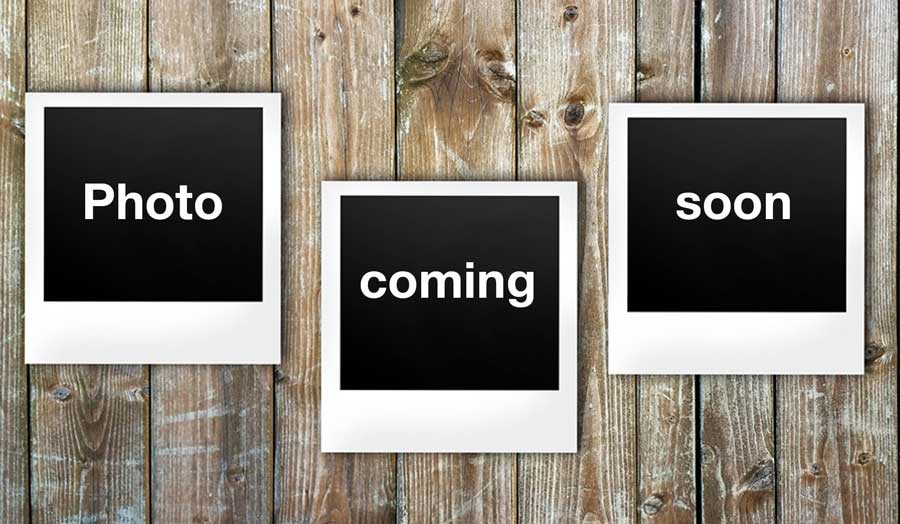 Rosemarie Aniemeka
On the University's Legal Practice Course – PG Dip course, Rosemarie is Module Leader for Employment Law and Practice, Wills and Administration of Estates and Legal Interviewing, and Criminal Litigation and Advocacy.
As a result of teaching on the LPC Employment Law and Practice module, Rosemarie has knowledge and skills to supervise students at the London Met Pro Bono Legal Advice Clinic, which is open to the public, and advises on matters concerning employment law (wrongful and unfair dismissal, redundancy and discrimination) housing and consumer law.