Dr Ronald Mazorodze is a senior lecturer in science education and PGCE Secondary Science Course Lead.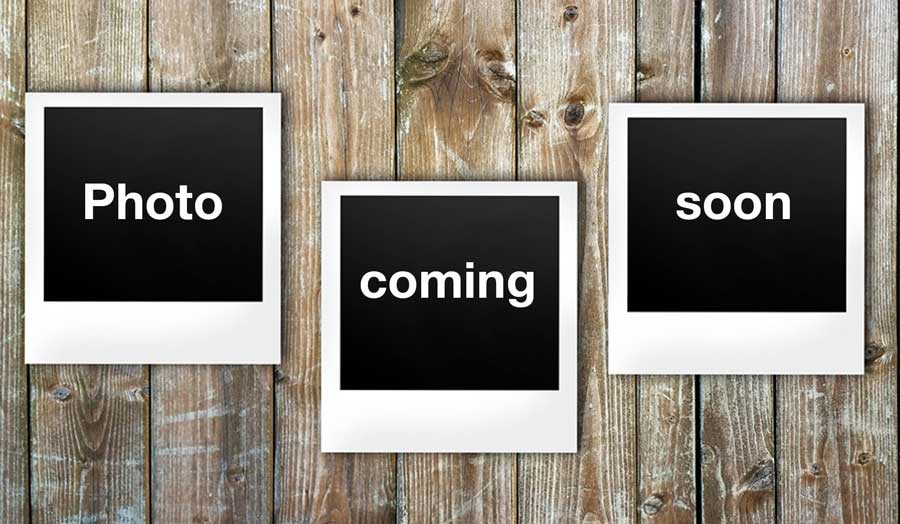 Dr Ronald Mazorodze
Dr Ronald Mazorodze is the Lead for the Secondary Science PGCE course. He holds a Doctor of Education in Curriculum, Pedagogy and Assessment from UCL, a BSc (Hons) MSc from the University of Havana, Cuba. He has over 20 years teaching physics and other sciences in Africa, Cuba and England. He has taught in England for over 15 years. He has led various curriculum areas in universities across the UK. He has taught on the MA Leadership course at UCL and supervised PhD students at the University of Suffolk.
Dr Ronald Mazorodze has led the science curriculum for Primary Education at Northampton University. He was course leader for the Early and Primary Education course, PhD supervisor and MA Leadership tutor at University of Suffolk. He has also worked as an MA Leadership tutor, TeachFirst secondary Science ITE tutor and MA Leadership dissertation supervisor (UCL-IOE) and Science curriculum consultant with Cambridge Assessment.
Mazorodze, R and Reiss, M (2019) Cognitive and Metacognitive Problem-Solving Strategies in Post-16 Physics: A Case Study Using Action Research. Book
Mazorodze, R and Reiss, M J (2018). Raising attainment in post-compulsory physics through collaborative problem solving. School Science Review, 99 (369), 96-104
Contributed as physics consultant – The Learning Passport: Curriculum Framework (Maths, Science and Literacy) – Making progress possible: Improving the quality of education for vulnerable children everywhere – University of Cambridge, Cambridge University Press and Cambridge Assessment (2020).
Current project with M Reiss (2021): Teacher education in emergencies. Initial teacher education for secondary science teachers during the COVID-19 pandemic in England.