Rob has had a successful career in the music industry spanning 39 years. Following graduation in 1971, he joined Warner Bros Music Publishing and three years later was made Managing Director at the age of 24. Within five years he was appointed International Vice president of the Company and later Chairman of Warner Music UK, one of the five 'major' record companies in this country. He has worked closely with among many others, Enya, Madonna, Seal, REM, Cher, The Corrs, Sex Pistols, Rod Stewart and Vangelis.
In 1999 Rob set up his own entertainment company, Instant Karma, which became a completely independent label. Dharma Music, has achieved chart successes with Cher, Rod Stewart and Girls Aloud.
In 2000, he was appointed by the Prime Minister as a Trustee of the Victoria and Albert Museum where he also was the Chairman of The Museum of Childhood and Director of V&A Enterprises - the commercial arm of the museum.
He is a Trustee of Watts Gallery in Surrey and donated to them his collection of Victorian Photographs
As a founding Trustee of Youth Music, Rob has worked in the setting up of networks to help young people realise their musical ambitions especially in inner city and rural areas.
He was awarded a CBE for services to the music industry in the Queen's Jubilee Birthday Honours list and in 2003, named as Man of The Year, receiving the prestigious Music Industry Trust Award following in the footsteps of previous recipients Andrew Lloyd Webber and Elton John.
Within the music industry, Rob has chaired the trade organisation, the BPI, as well as the Brit Awards where he was responsible for taking the show 'The Brits' from being badly supported and ill funded to one of the highlights of the British Record Industry's calendar.
In 2009, Rob was a member of the Conservative Arts and Creative Industries Group with a brief to report on Training Skills and Heritage.
He has recently been appointed to Chair the Theatres Trust, the national advisory board on theatres in the UK.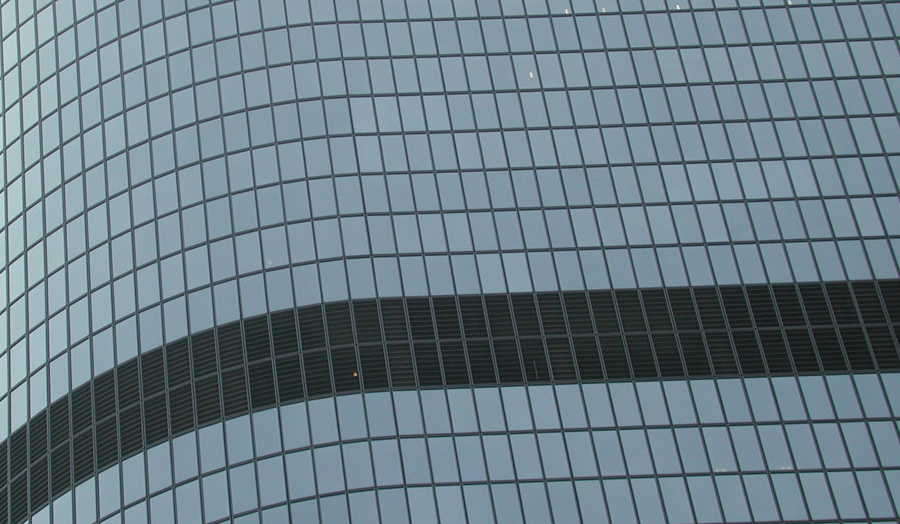 Mr Rob Dickins
Chair, The Theatres Trust
(Former Chairman of Warner Music UK)