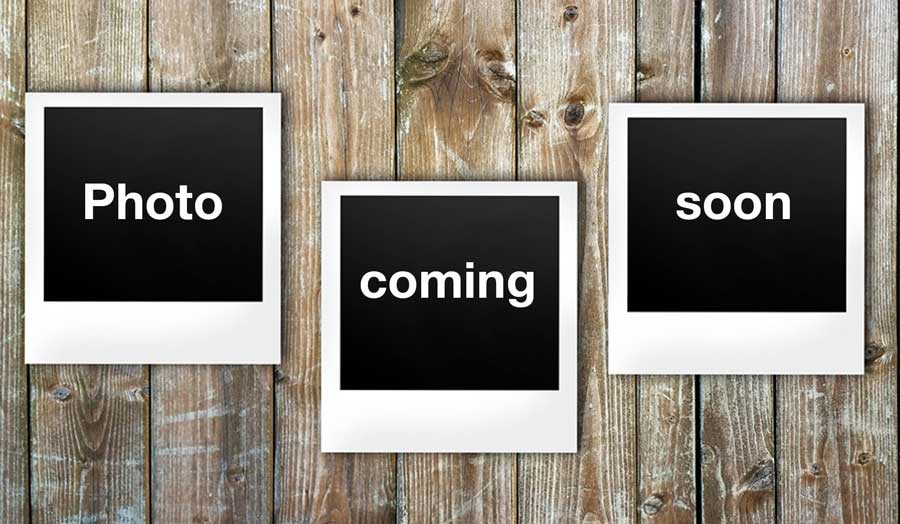 More about Ramzi Djemai
Ramzi Djemai is a Lecturer in Computer Science and Applied Computing, holding a first-class in Computer Science BSc (Hons), an MSc (Dist) in Computing and Information Systems Development. Ramzi is also an Associate Fellow of the Higher Education Academy (AFHEA). Ramzi is currently working on achieving a PhD in AI, specifically, AI Planning, and has worked in the industry in various roles including but not limited to, IT consultant, a digital fraud analyst, a cyber security analyst, a network specialist, a database engineer and a web developer.
Ramzi teaches several modules including Python and Java Programming, Database Development, Fundamentals of Computing, Introduction to Information Systems, Cyber Security Fundamentals, Databases and Web-based Information Systems Development, Professional Issues, Ethics and Computer Law and Advanced Database Systems Development. Ramzi's research interests, closely tied to his research endeavour and work experience, lie in the field of AI Planning, Knowledge Engineering, Crowd Dynamics, Data Science and Cyber Security.
Ramzi Djemai
Lecturer in Computer Science and Applied Computing
School Of Computing and Digital Media
T10-01 Tower Building
r.djemai@londonmet.ac.uk