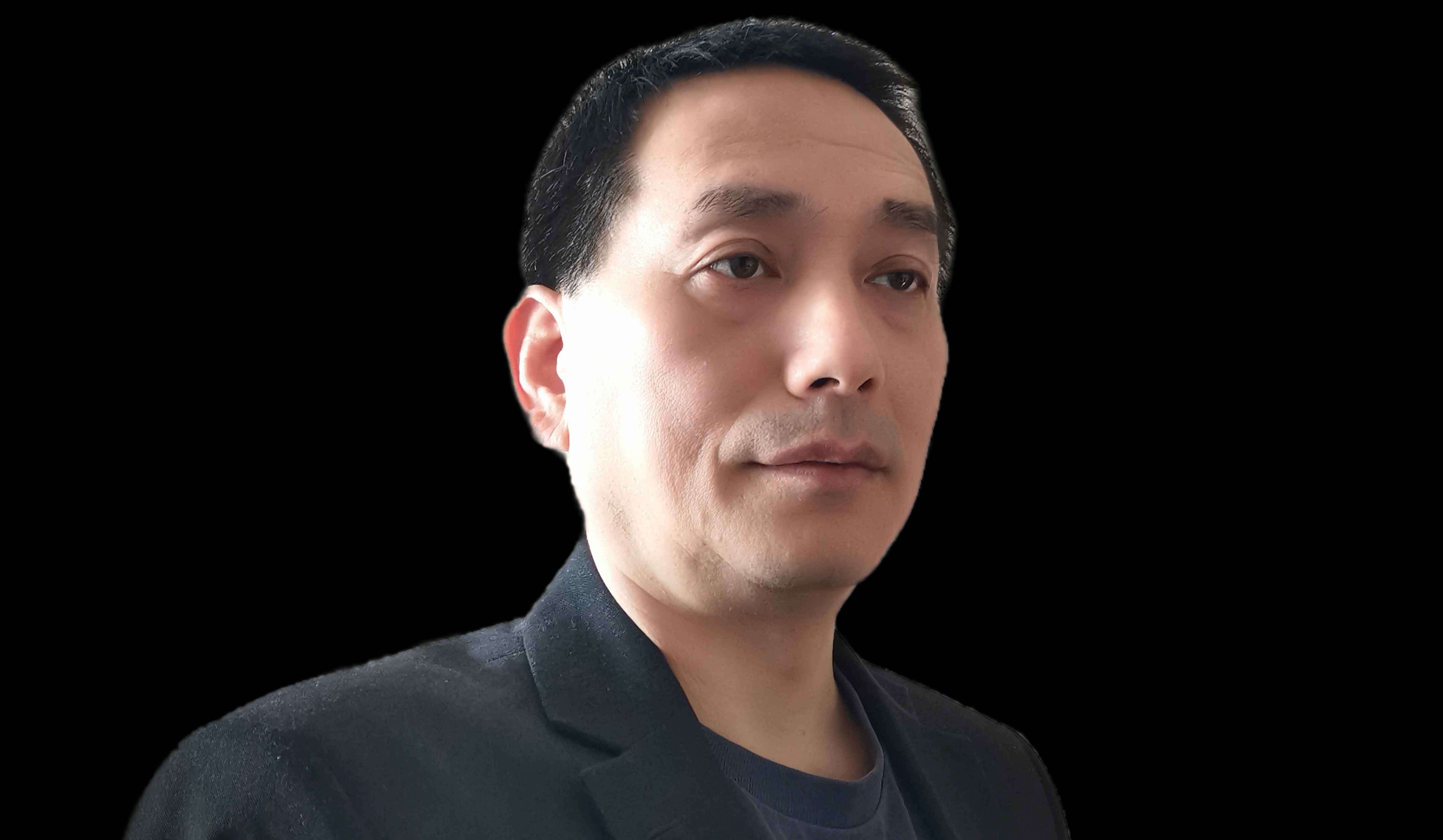 Dr Qicheng Yu
Qicheng is an Associate Professor (Enterprise) at the School of Computing and Digital Media. He obtained his PhD in Computer Science from London Met.
He has rich experience in both academia and industry and has a keen interest in research and enterprise. He has led and been involved in Innovate UK funded KTPs and Academic Startup Accelerator Programme as well as the university research programmes.
He is one of empowering London Challenge Champions and the leader of SME clinic of Business Data Analysis and involves cross disciplinary research projects to contribute to our city, socially, culturally, environmentally, and economically.
Qicheng Yu acts as the Subject Standard Board Chair of Computer Science and Applied Computing.
He is the course leader of the Data Analytics MSc and Information Technology (Distance Learning) MSc. He is also academic liaison tutor of collaborative partner at Aventis Singapore.
Qicheng Yu is a PhD supervisor of many PhD research students and also serves as internal and external PhD examiners.
Research
London Met rescaling project "Design of data ingestion pipeline for empowering" and grant funding of £4K in 2021 as the project leader

Innovate UK Cyber Security Academic Startup Accelerator Programme and grant funding of £19.2K in 2019 as the project leader

Innovate UK two-year KTP project Knowledge Management System for Coborn Engineering Ltd with a grant of £115K in 2015 as the project academic leader

Innovate UK two-year KTP project Business Forecasting Solution for ASK Electronic Ltd with grant of £115K as support academic in 2015
PhD supervision projects
Investigating the development of a framework for assessing performance and trust of e-Government services / systems

Web Penetration Testing Automation

PDF Steganography

Individualisation of the coaching process for students via a voice chatbot on the field of Natural Language Process – Deep Learning (NLP-DL)

New Framework Development for Improving Features Engineering for Fraud Detection of Financial Transactions using Machine Learning Methods

The processing of deceptive behaviours in the prefrontal cortex and the use of EEG with Machine Learning algorithms for deception detection
Yu,Q. , Fabrega,S., Ravi, I., Patel,P. (TBP), Data Ingestion Pipeline and Data Marts to Empower UK Researchers, Academics, and Business and Economic Decision Makers, the Future of Information and Communications Conference (FICC) 2022

Ikeda,C. , Ouazzane,K. , Yu,Q., (2020), A New Framework of Feature Engineering for Machine Learning in Financial Fraud Detection, 10th International Conference on Advances in Computing and Information Technology (ACITY 2020), November 28~29, 2020, London, United Kingdom Volume Editors : David C. Wyld, Dhinaharan Nagamalai (Eds) ISBN : 978-1-925953-29-9

Almada,A. , Yu,Q. , Patel,P., (2019), PS2CLH: "A Learning Factor Model for Enhancing Students" Ability to Control Their Achievement, Published on: December 23rd, 2019 ACE2019, Toshi Center Hotel, Tokyo, Japan, ISSN: 2186-5892

Liu, L. , Xue, Y., Zhang, J., Liu J., Yu, Q., Li, C. (2014), Web Service Based Grid Workflow Application in Quantitative Remote Sensing Retrieval , In: 2014 IEEE/IGARSS.

Yu, Q. and Patel, P. (2011), Teaching Oracle Data Miner using Virtual Machine. In: 2011 Teaching, Learning and Assessment of Databases in Information and Computer Sciences of the Higher Education Academy.

Yu, Q., McCann, J.A. and Cai, F.F. (2009), An Agent-Based Adaptive Join Algorithm for Distributed Data Warehousing. In: 2009 IEEE Computation World: Future Computing, Service Computation, Cognitive, Adaptive, Content, Patterns, p.pp.72–77.

Cai, F., Yu, Q. and Patel, P. (2002), Issues of web-enabled high performance databases. In: HPC VII: Seventh International Conference on Applications of High-Performance Computing in Engineering. pp.229–239.

Cai, F. and Yu, Q. (2000), A framework for data mining and information retrieval on the Internet. In: HPC 2000 International conference on applications of high-performance computing in engineering. pp.467–476.
Professional membership
FHEA - Fellow of

the Higher Education Academy

Member of the Data Science Association

Member of the Cyber Security Systems Research Centre at London Met

Member of the Intelligent Systems Research Centre at London Met