Nina Skorupska is a chemist with a Doctorate in Coal Combustibility. With over 25 years in the energy industry, she started her career as a fuel specialist but moved quickly onto power stations. This led to her being appointed the first female power station manager of RWE npower's Didcot B gas-fired power station, Oxfordshire, England. Since then she has led a UK Energy Trading team for RWE, followed by being RWE npower's director of technology services, covering a wide range of disciplines including `cutting edge' climate protection R&D activities with expert/world renowned engineers, scientists.
In 2008 Nina moved to Germany and became RWE Group's director of performance improvement, working with the 25 member operating company to save over €2 bn operating costs. From May 2010 until the end of 2012, she was an executive member of the Board of Essent N.V., the Netherlands' largest energy company, where she was chief technology officer and responsible for the successful commercial and sustainable delivery of Essent's Generation portfolio and new energy developments.
In 2012, Nina also became a supervisory board member for DNV KEMA Energy & Sustainability in the Netherlands, a position that she continues to enjoy today.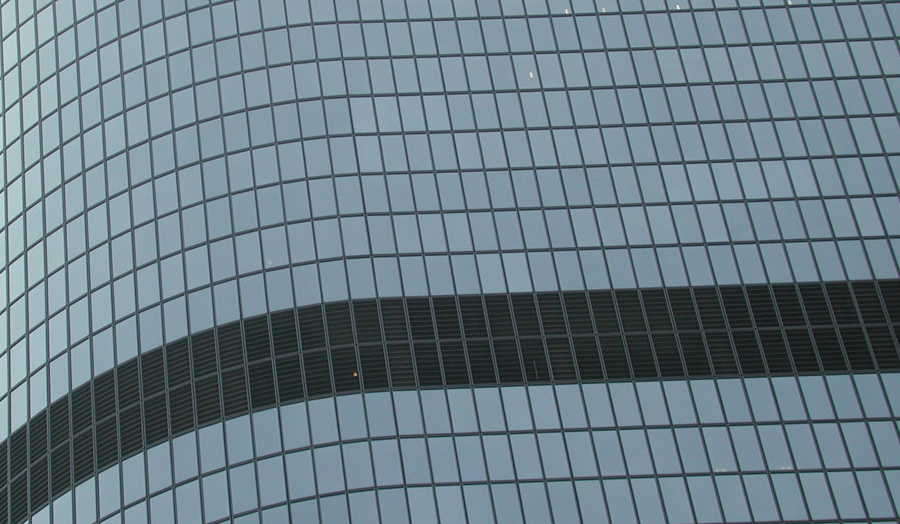 Ms Nina Skorupska
Chemist, with a Doctorate in Coal Combustibility