Natarajan Sundar has had a successful international career spanning forty years. Director of Orgdesign Limited, he is a consultant to multinationals in the UK and India, including the BG Group, ECA International and Tata Steel and specialises in strategic human resources and remuneration.

From 2004 - 2007 he held the position of head of Reward and Performance at BG Group Plc, a FTSE 20 company and a leading global energy market player with operations in some twenty-five countries across five continents. In BG he led projects on strategic review of remuneration and organisation design. He was also a member of the FTSE 100 Heads of Reward Network.

Natarajan began his career in India. Following graduation, he gained a management trainee position at one of India's top three banks, Punjab National Bank, where he held high managerial roles, including being the principal of the Management Training College. He joined Hindustan Unilever Limited (HUL) in 1975 as a finance manager. His career in HUL included being their first remuneration head in late 1980s and finance and HR director of a Unilever subsidiary and a top 50 Indian company during the early 90s.

In the mid 90s, Natarajan relocated to Unilever London as senior remuneration manager. Appointed as vice-president remuneration in 1999, he was for several years the company's top global remuneration expert and an integral part of their global HR leadership. He managed its biggest HR change project in the late 90s and ran a series of workshops for HR and line managers in Europe, North America and Asia. He initiated and acted as the first coordinator of a top level remuneration corporate governance group comprising some of the world's largest companies like BP, Unilever, Shell, Daimler Chrysler, Fortis, Nestle, Total and GSK.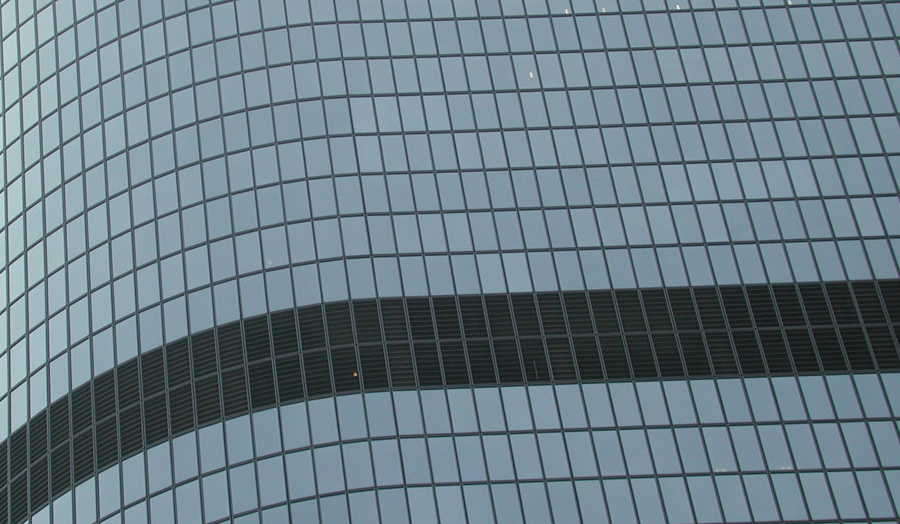 Mr Natarjan Sundar
Director, OrgDesign Limited