Dr Milan Todorovic started working at London Met in 2006. He is the course leader for Music Business BA (Hons). Milan completed a PhD in music subcultures and media strategies in 2004, following from a pioneering MA in Music Management where he identified key issues in online music marketing in 1999 affecting multiple industries to the present day.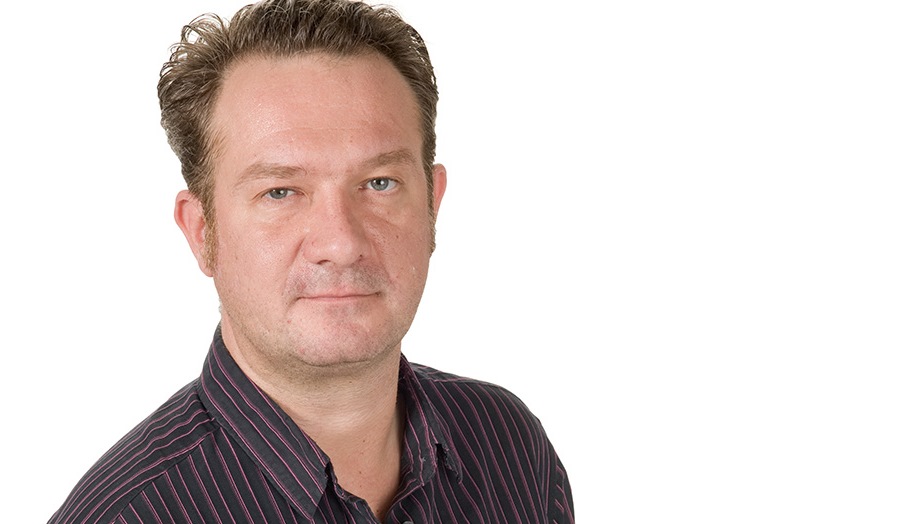 Milan Todorovic
Milan's first degree was in fine art and painting, he continues to show paintings, audiovisual works and performances in London and Europe. Milan has a passion for science, having studied Laser Physics. He applies this scientific knowledge of new technologies at the heart of creative business innovation. His research covers a wide range of topics in music and strategy.
Milan's creative industry experience covers over 25 years in music, events, arts and the media. He is the author of a new research book on creative industry strategy and the leader of a mind-bending project on audio and media strategies for advanced hotels. Milan's research also covers interactive architecture, design and indie film, art venues and music startups, advanced design networks and online marketing tactics. He advised a major European festival on the remodelling of their business strategy, Milan is a published author and creative artist experimenting with various audio and visual media.
Milan was formerly a creative director of one of Europe's most uncompromising underground clubs. Milan also shot and directed short movies shown at indie festivals and alternative venues. Milan's experience includes media liaisons, PR, advertising and marketing strategy. He played with music video, audio production and set design before focusing on research.
Todorovic, M (2011) 'Analysing entrepreneurial strategy as narrative: Case of Concert Live', 1st International Conference on Entrepreneurship, Innovation and SMEs, Normandy School of Management, Caen, France, November 2011
Bakir, A & Todorovic, M, (2010) 'A Hermeneutic Reading into "What Strategy is": Ambiguous Means-End Relationship', The Qualitative Report, Volume 15 Number 5 September 2010, pp. 1037-1057, http://www.nova.edu/ssss/QR/QR15-5/bakir.pdf
Todorovic, M (2008) "The Underground Music Scene in Belgrade, Serbia: A Multidisciplinary Study", Verlag Dr Müller: Saarbrücken. ISBN: 978-3639004380 [Monograph, May 2008]
Todorovic, M (2008) 'Towards Interdisciplinary Research in New Media Music Organisations', Qualitative Research in Organizations and Management Conference, Anderson School of Management, University of New Mexico, Albuquerque, USA, March 2008
Milan Todorovic
Course Leader for Music Business BA (Hons)
E: m.todorovic@londonmet.ac.uk