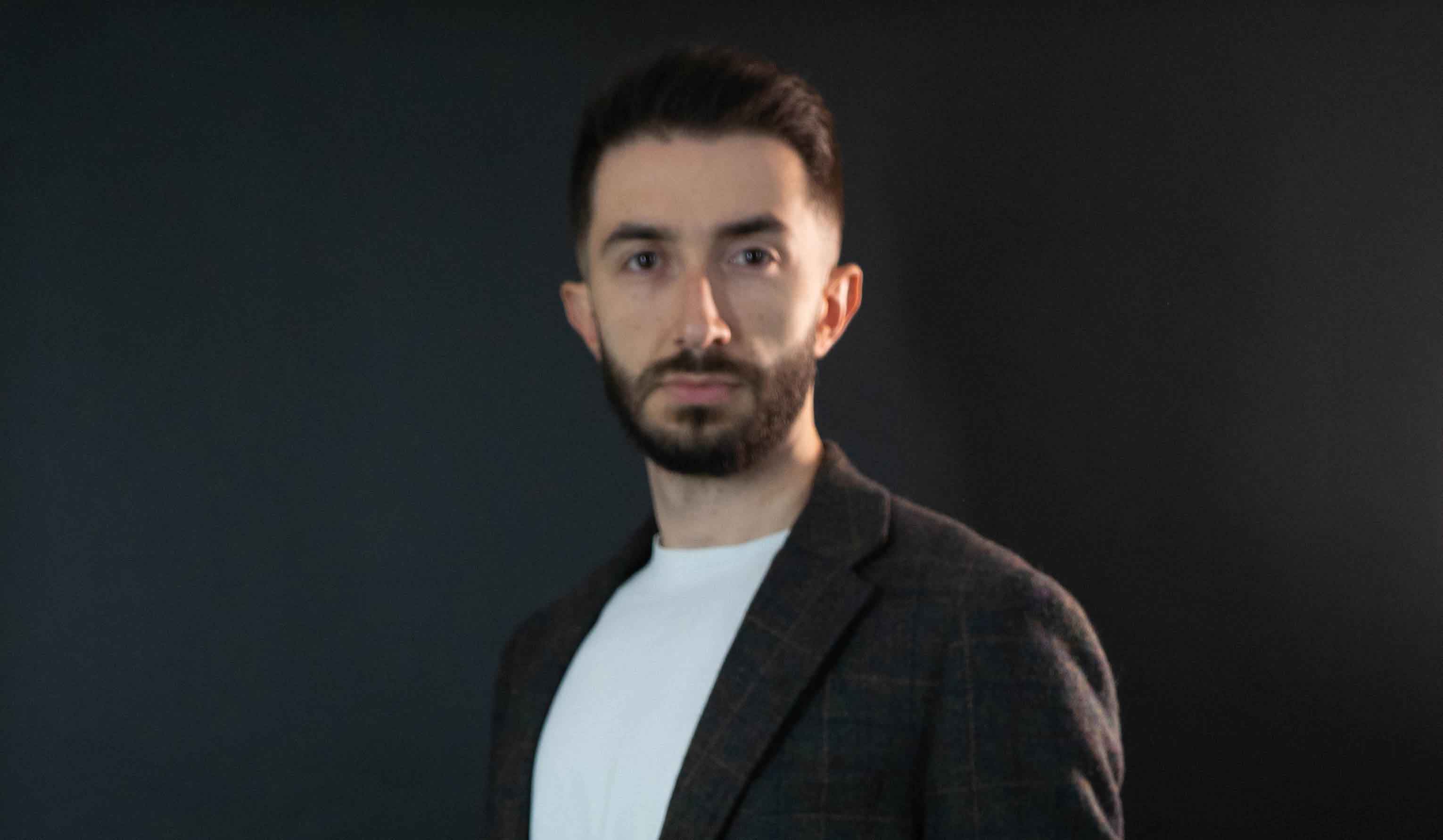 More about Dr. Lucas Capalbo
Lucas is a Lecturer in Sport Psychology and Coaching at London Met and an Academy Coach at Bloomsbury Football.
Lucas holds a PhD in Kinesiology specialising in the psychosocial aspects of sports from Michigan State University (USA) where he was advised by Dr Dan Gould. While at Michigan State, he also acquired a PG Cert in Sport Coaching and Leadership. Lucas holds an MSc in Sport Sciences specialising in Sport Psychology from Lunds Universitet (SWE) and a MSc in Diagnostic and Intervention from Universität Leipzig (GER). Lucas was a recipient of the highly competitive European Masters in Sport and Exercise Psychology (EMSEP) scholarship. Finally, he also holds a PG Cert in Event Management from Algonquin College (CAN) and a BSc in Sports Sciences specialising in sports training from Universidade Presbiteriana Mackenzie (BRA).
As a Graduate Teaching Assistant, Lucas taught undergraduate modules in sports coaching while studying for his PhD at Michigan State University. Lucas then transferred to Università degli Studi di Milano (ITA) as a visiting scholar before joining London Metropolitan University as a Lecturer.
Lucas is also a professional youth football coach. He currently leads Bloomsbury Football's under 16 boys side. His work at Bloomsbury Football also includes leading the player and staff care initiative to help them better deal with mental health and other life challenges. This work led him to win the 2021 UK Coaching Hero Awards and to be selected as the London Sport's Chipotle Community Champion for the month of August 2021.
Before joining Bloomsbury Football, Lucas coached at Cimiano Calcio (ITA), Michigan Chill SC (USA), Okemos High School (USA), FC Rosengård (SWE), and Linero IF (SWE). Throughout his career, Lucas has won several trophies in all countries he has coached in. Trophies are important but Lucas believes that sports are a great platform to develop young people. In 2016, Lucas presented a TEDx titled "Soccer and Life Skills" where he talked about how his coaching focus went from teaching children how to kick a ball to helping them become competent and compassionate adults.
Lucas' areas of interest include:
Sport Psychology (psychosocial aspects of sports, sport for development and peace, acculturation of refugees through sports, and sport trafficking)
Coaching (coaching education, fostering life skills and mental health, and sports pedagogy)
Jardine, A., Turner, T., and Capalbo, L. S. (2021). The problem of sports trafficking: setting an agenda for future investigation and action. (Report). University of Nottingham.
Capalbo, L. S. (2020). Fostering student-leadership in a Tanzanian rural primary school. Journal of Sport Psychology in Action. 12(1), 26-41.
Capalbo, L. S. (2019). The role of a football-based program in the acculturation of refugee youth: a retrospective examination. Doctoral dissertation, Michigan State University, USA, ProQuest: 13881838.
Gould, D. and Capalbo, L. S. (2019). Helping players develop life skills in football. In E. Konter, J. Beckmann, and T. Loughead (Eds.). Football Psychology: From Theory to Practice. Routledge.