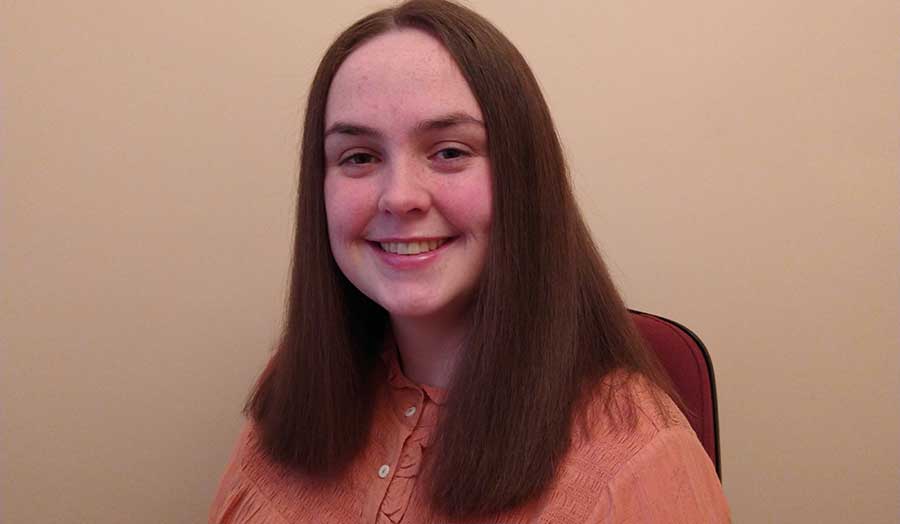 More about Laura Perry
Laura Perry holds a Sport, Health and Exercise Sciences MSc with distinction from Brunel University London and a Sport and Exercise Science BSc with first-class honours from London Met.
Following her graduation from London Met, she took a year out where she volunteered as an athlete chaperone for UK Anti-Doping at the World Athletics (IAAF) World Championships and as a research assistant for a clinical trials unit in obesity, nutrition, exercise and eating disorders at the University of Sydney.
Laura is now the academic mentor for all modules on the Sports Science, Sports Therapy, Dietetics, Food and Human Nutrition courses. Laura is also a keen England FC supporter.
Laura is an academic mentor for all modules on the following courses:
Dietetics BSc (Hons)

Dietetics and Nutrition BSc (Hons)

Dietetics and Nutrition MSc

Food Science MSc

Food Science MRes

Human Nutrition MSc

Human Nutrition BSc (Hons)

Human Nutrition (including foundation year) BSc (Hons)

Sports Coaching MRes

Sports and Dance Therapy BSc (Hons)

Sports and Dance Therapy (including foundation year) BSc (Hons)

Sport and Exercise Science BSc (Hons)

Sport and Exercise Science (including foundation year) BSc (Hons)

Sport and Exercise Medicine MRes

Sport and Exercise Science MRes

Sport Psychology, Coaching and Physical Education BSc (Hons)

Sport Psychology, Coaching and Physical Education (including foundation year) BSc (Hons)

Sport Psychology MRes

Sports Therapy BSc (Hons)

Sports Therapy (including foundation year) BSc (Hons)

Sports Therapy MSc

Sports Therapy MSci
Research interests
Blood flow restriction training

Environmental physiology

Jet lag and travel fatigue in athletes

Strategies to enhance learning and teaching
Laura Perry
Academic Mentor for the School of Human Sciences
l.perry2@londonmet.ac.uk