Karim has been working in the music industry for over 13 years and is currently a lecturer in music production and technology at London Met.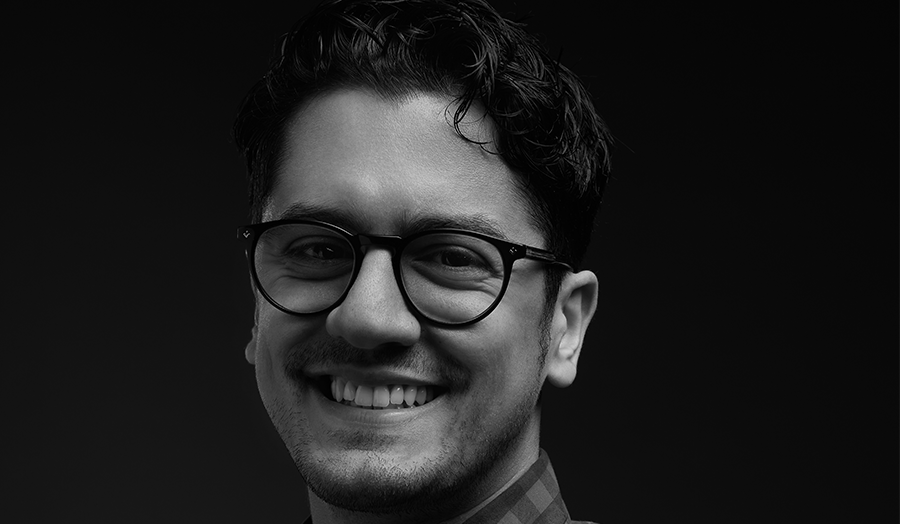 Karim Mokaddem
During his time in the music industry, Karim has amassed an impressive client list which includes Idris Elba, Rejjie Snow, Karen Harding and Sony PlayStation.
Karim started his career as an assistant at one of London's most prestigious recording institutions (Sarm Music Village), eventually becoming Head Audio Engineer (Perfect Songs). An active practitioner in the music industry, Karim is an established audio engineer and producer, working on all genres of music.
As well as a degree in Audio Engineering (SAE London) Karim has seven years' experience teaching multiple facets of music production to a wide range of learning ages and abilities, most recently as the Head Tutor for Music Production at London's SubBass Academy For Electronic Music.
Karim teaches the creative writing aspects of music production, including composition, songwriting and arranging. He teaches on the following modules:
Music Production (Foundation)
Music and Song Writing Approaches
Advanced Music and Audio Production
Advanced Composition and Song Writing
Level 6 Final Project
Karim's interests include songwriting, audio technologies, recording, mixing and mastering and collectin vinyls. He also has a background in DJing.
Karim Mokaddem
Lecturer in music production and technology
Email Karim