John Grieve, QPM, MSc is a former senior Metropolitan police officer and former head of the Criminal Intelligence Branch. He also worked for the Anti-Terrorist Unit and was head of a specialist anti-race crime unit.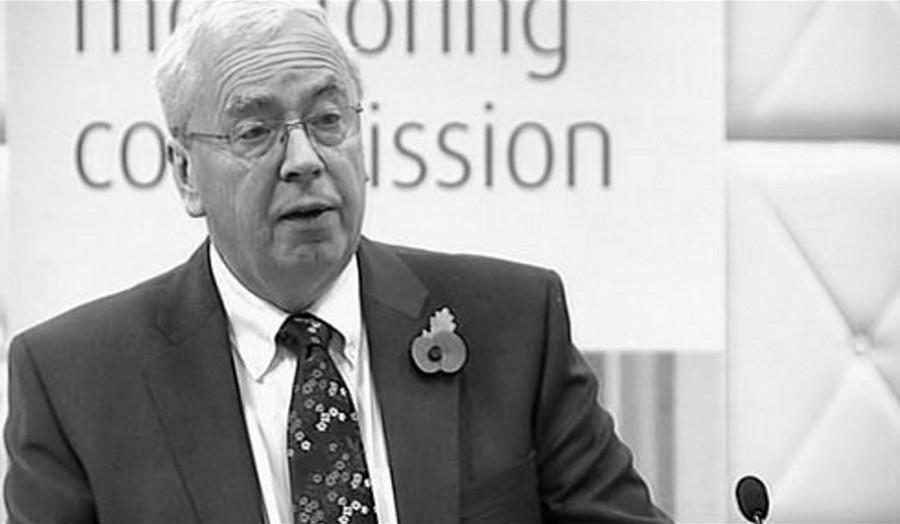 John Grieve
Biography
After his retirement from the police, he was appointed as one of the four international members of the Independent Monitoring Commission for Northern Ireland. A graduate in philosophy, with a Master's degree in international crime, John Grieve is Professor Emeritus and head of the John Grieve Centre for Policing, part of criminology in the School of Social Sciences.
Teaching and Interests
The John Grieve Centre delivers the part-time Professional Doctorate in Policing and third stream teaching at various international locations on behalf of London Metropolitan University. The Centre also engages in law enforcement and security-related research on behalf of the University.
Contact John
Professor John Grieve
Emeritus Professor
E: j.grieve@londonmet.ac.uk