John has been a Senior Lecturer in Early Childhood Studies since 2004. Previous to this he has worked in a variety of early years settings throughout the country in both the state, private and voluntary sector.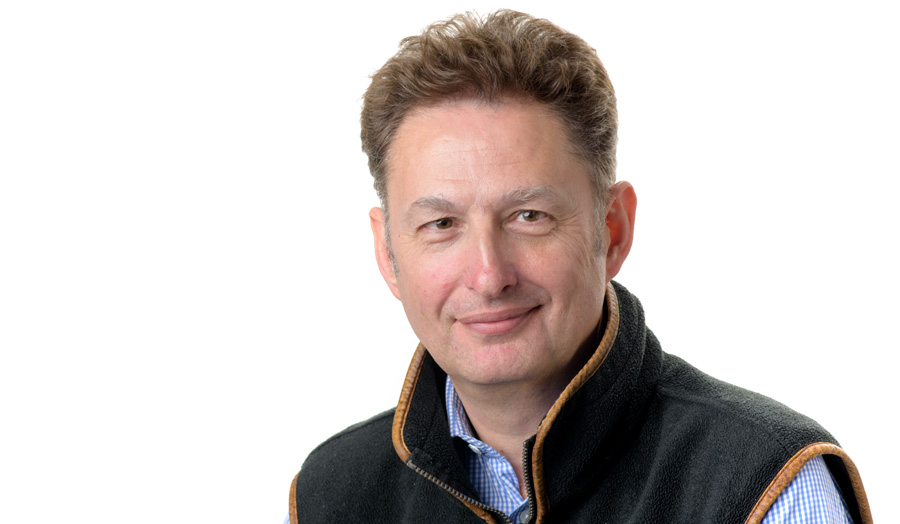 John Crook
John's working life has been varied, he's been a playworker, play therapist, early years teacher and educational consultant. His interest within early years education and care are in early years pedagogy, psychoanalytical theory relating to young children.
John's first degree was from the London School of Economics and Political Science in which he obtained a BSc (Hons) Economics degree, his main field of study being sociology. Alongside this degree, John holds two postgraduate qualifications, one in early years education and care and the other in educational research. John did his first MA at Pen Green and was supervised by Professor Tina Bruce. His dissertation was a child study based on identifying schematic development in young children within a nursery setting. With regards to educational research John's interests are in ethnographic studies and life narrative approaches to social phenomena.
John currently teaches courses on early years pedagogy, debates in early childhood education and research. He also supervises project students and is involved in running dissertation workshop for undergraduate students. Previously, he taught on the masters' programmes and supervised master's students for their dissertations.
Other roles in which John has been involved in include producing marketing literature for the degree programme, attending market events and giving master classes. John is also a qualified assessor for the NPQICL programme and is an external examiner for Trinity Saint David University of Wales.
John Crook
Senior Lecturer in Childhood Studies
j.crook@londonmet.ac.uk