Joanna has a bachelor's and a master's degree in English Literature, as well as a master's in Teaching and Learning in Higher Education. She held various roles at the University, including managing the Language Centre, teaching and academic support. Joanna is the course leader for the foundation year degrees at the School of Social Professions.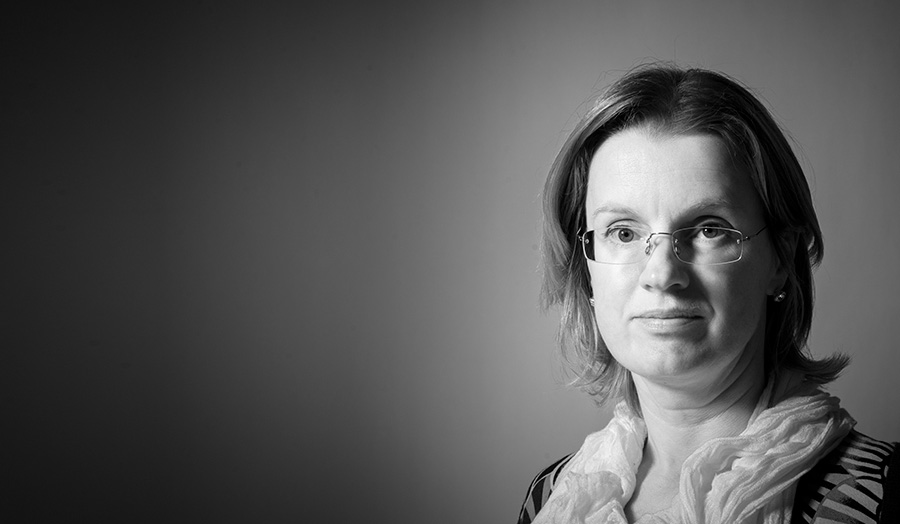 Joanna Cooke
Joanna has taught many modules on the foundation year degrees, including research modules and pathway modules in English Literature. She also teaches a module on the Education BA (Hons), which focuses on the relationship between the city and education. Her research interests are based around inclusive approaches to teaching and learning in higher education. She is currently working on a chapter about using storytelling in teaching.
Authored
Cooke, J. and McKee, S. (2018) 'Snapshots from the Student Lifecycle', in Atherton, G. et al (eds.) Widening Access Through the Student Lifecycle. Cambridge: Cambridge Scholars Publishing.
Joanna Cooke
Course leader for foundation year degrees at the School of Social Professions
E: j.cooke@londonmet.ac.uk