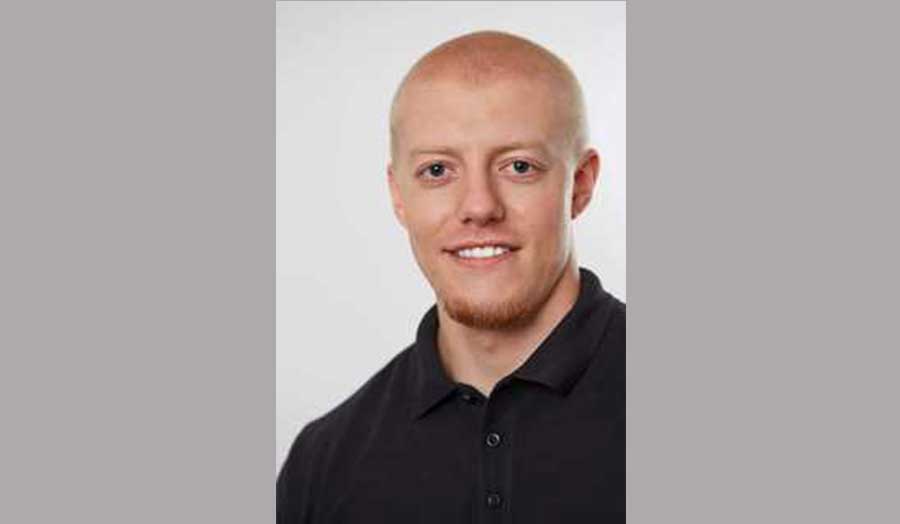 Biography
James has a BSc (Hons) in Sport and Exercise Science, specialising in sports performance and an MSc in Sport and Exercise Nutrition. James began his career in the fitness industry but soon transitioned into sports science practice. He spent time as a Body Composition Consultant at a medical clinic in the City of London, utilising X-ray scanning technology (DEXA) to assess body composition. He then entered academia, taking up a research position at the University of Exeter, investigating novel ergogenic aids for exercise performance and recovery. James is a registered scientist with the Institute of Biomedical Science and also a UK Anti-Doping Accredited Advisor, providing education and guidance to athletes at all levels of competition about clean sport; especially regarding supplementation risks to avoid doping violations. Having previously competed as a bodybuilder at national level, James has a unique insight into the demands of physique competition and applying an evidence-informed approach to competition preparation. James is now an enthusiastic runner, taking on all distances from track sprinting right up to marathon running.
Teaching and interests
James' teaching interests include exercise physiology and performance nutrition. His specialist areas include body composition assessment, dietary analysis, metabolic testing, protein requirements for exercise adaptation and nutritional strategies for elite military personnel.
James' research interests lie in the area of nutritional physiology, with specific focus on dietary protein intake and skeletal muscle adaptation, especially amongst older people. Sustainable protein is a particular interest of his. With the production of animal protein coming at a significant environmental cost, James hopes to uncover alternative sources of more sustainable protein that still provide the same benefits to skeletal muscle as their animal counterparts.
Contact James