Jacqueline joined London Metropolitan University's School of Social Professions as a long-standing practice educator, before taking up the role of assistant lecturer in 2018. She is now a senior lecturer in social work.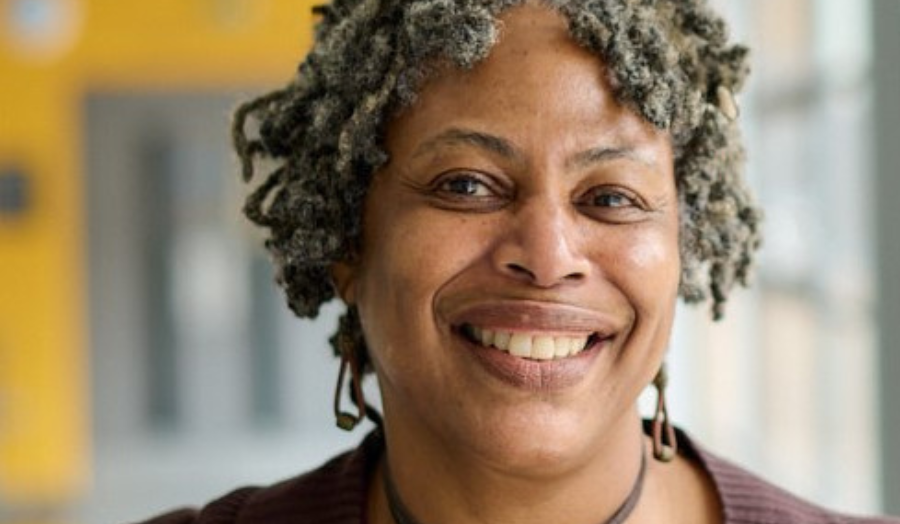 More about Jacqueline Spooner
Jacqueline has more than 20 years of experience working in social work. In her most recent post before joining London Met, she worked as a practice learning coordinator for a local authority where she led social work student placements, practice education training and worked in collaboration with SELTP.
Jacqueline was awarded a Postgraduate Diploma in Practice Education (Higher Specialist Award) in 2014. She's a qualified social worker, currently registered with Social Work England, with experience working as a school-based social worker and a learning mentor.
In 2007 she qualified as a practice educator, undertaking the Practice Teaching Award and has gained extensive practice learning experience across a wide range of organisational contexts.
Jacqueline's worked in the following voluntary and statutory settings:
Housing accommodation for young people
Work with mothers and babies
Youth offending services
Pre-court diversion work with young people
Adolescent Resource Team – care and custody
Girl's and young women's work
School-based social work
Jacqueline brings substantial experience and knowledge to our undergraduate and postgraduate students, with a special interest in practice learning, readiness for practice and social work education.
Jacqueline teaches on a number of our social work modules.
Jacqueline won an award from UnLtd (The Foundation for Social Entrepreneurs), a charitable organisation, for delivering a personal development programme to young women in secondary education.
Jacqueline Spooner
Senior Lecturer in Social Work
Email Jacqueline