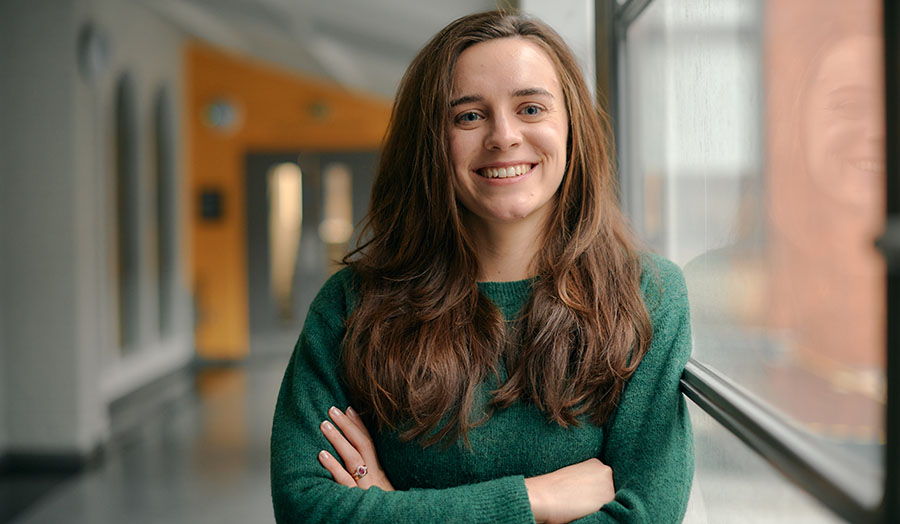 Isobel graduated from Brunel University in 2016 and since then has worked in Barts Health NHS trust. Whilst working in the trust, Isobel gained experience in the acute setting including cardiac surgery, emergency unit and ECMO (Extracorporeal Membrane Oxygenation). She also has experience in the community setting.
Isobel has worked at St Bartholomew's on the cardiac intensive care unit for the last 3 years and continues to work part time as a highly specialist physiotherapist alongside teaching as a senior lecturer at London Metropolitan University.
Isobel tutors in cardiac and respiratory topics for our Physiotherapy (Pre-registration) MSc degree course and also contributes to the Foundations of Professional Practice module, teaching students about the NHS and the role of the physiotherapist within the health care system.
Her research interests include:
Cardio-respiratory physiotherapy
Critical care rehabilitation
Rehabilitation after cardiac surgery
Physiotherapy in the prevention of post operative pulmonary complications
Rehabilitation in the critical care setting
Long term patient outcomes after aorto-vascular surgery
Pre-habilitation in cardiac surgery
Isobel Davies
Senior lecturer in Physiotherapy
Email Isobel