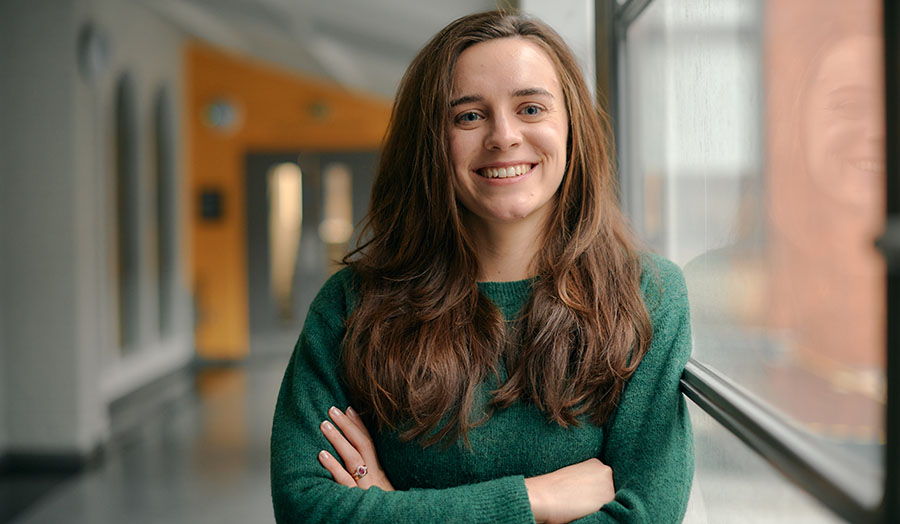 Isobel is a qualified physiotherapist and lecturer in Cardio-Respiratory Physiotherapy. She is currently working between both London Metropolitan University and as a highly specialised physiotherapist at St Bartholomew's Hospital. Isobel qualified in 2016 with a BSc from Brunel University and has worked within Barts Health NHS trust in multiple roles before specialising in cardio-respiratory physiotherapy.
In the last 3 years Isobel has specialised further in aorto-vascular surgery before taking on a role at London Metropolitan University alongside her clinical work.
Isobel is currently teaching the cardio-respiratory content across the physiotherapy modules and supporting the professionalism module.
She is interested in rehabilitation in the cardiac surgical community and in patients after critical illness.
Isobel's research interests include:
Rehabilitation after cardiac surgery
Physiotherapy in the prevention of post operative pulmonary complications
Rehabilitation in the critical care setting
Long term patient outcomes after aorto-vascular surgery
Pre-habilitation in cardiac surgery