Emmanuel holds a Master of Commerce in Marketing from Strathclyde Business School, Postgraduate Certificate in Teaching & Learning in Higher Education, Postgraduate Diploma in Management Studies and BTEC HND in Business Studies and Finance.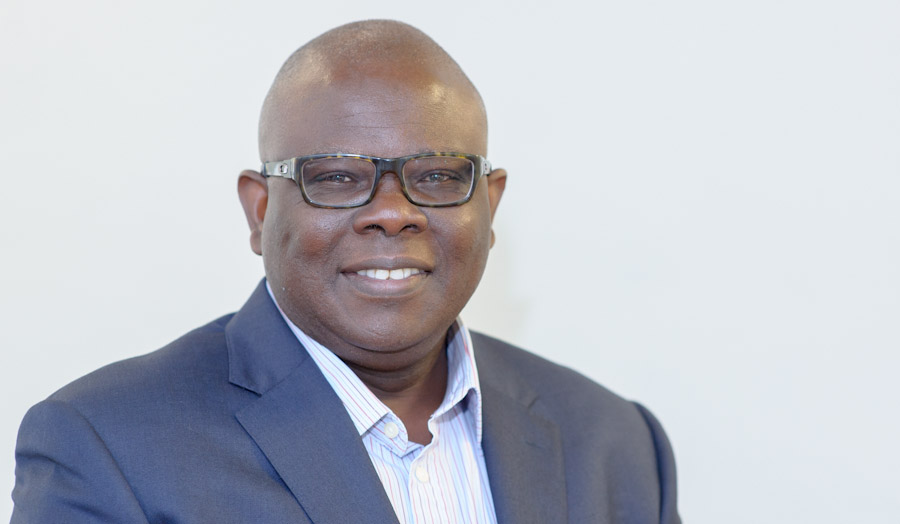 Emmanuel Ohohe
Emmanuel started his academic career as a research assistant, Local Enterprise Research Unit at the Polytechnic of North London has worked in private consultancy on SMEs and Ethnic Minority Business Development and re-joined London Metropolitan University as a lecturer in marketing.
Emmanuel key teaching areas have included: Principles and Practice in Marketing, Design and Creativity in Marketing, Marketing Research Project, Corporate Communication Strategy, Consumer Psychology and Buyer Behaviour, Marketing Management, Brand management, Delivering Customer Value, Studying Marketing and Operations, Marketing and Operations Management. He has supervised undergraduate and postgraduate students in the field of marketing.
Principles of Marketing – A Value-Based Approach edited by Gbadamosi et al. (2013), Palgrave Macmillan.
Emmanuel Ohohe
Senior Lecturer in Marketing
E: e.ohohe@londonmet.ac.uk