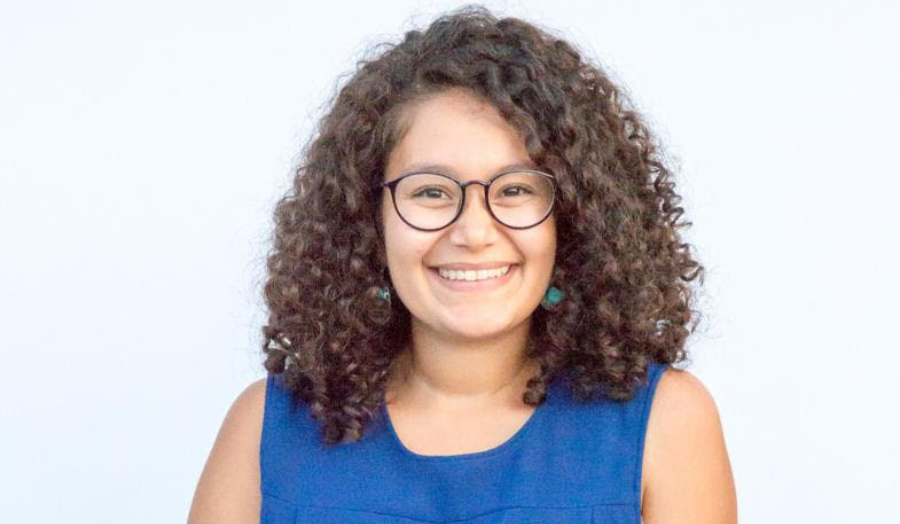 More about Dr Marina Boulos
Marina is very passionate about improving wellbeing in the workplace, after seeing how it detrimentally affected a relative. This has fuelled her to peruse a PhD titled: Understanding stress management intervention success: A case study-based analysis of what works and why. Marina's PhD work includes researching various topics and contributing to the literature in those areas and by educating future leaders.
Whilst teaching, her main aim is to equip her students with the knowledge and skills to become better leaders. Marina hopes and continues to gradually change the world of work, sending out ambassadors to make a positive impact, no matter the size.
Marina has been teaching human resource management (HRM) modules since she was a student in 2015 at Leeds University Business School (LUBS). Her career then took her to Alliance Manchester Business School (AMBS), where she advanced her teaching on a wide range of human resource management modules and supervising several master's dissertations. She then joined London Met's Guildhall School of Business and Law (GSBL), where she is a module leader for two human resource modules, whilst continuing to work on her passion and research.
Marina particularly enjoys being able to engage with her students and igniting the same enthusiasm that she has for the subjects that she teaches, in them.
Marina's teaching experience greatly revolves around human resource management, for both undergraduate and postgraduate courses. She has taught a diverse range of modules, including those focused on employee wellbeing, employee relations, equality and fairness at work, comparative employment relations and international human resource management.
Currently she is teaching employee engagement and a module that explores organisations and what they are, with a specific focus on organisational behaviour. She particularly loves teaching topics and modules around employee wellbeing, fairness and organisational occupational behaviour.
Centre for Employment Relations Innovation and Change (CERIC) Conference 2017 Paper presentation 'Whose job is it anyway? Trade Unions and Stress Management'
International Labour Process Conference (ILPC) 2017 Paper presentation 'The Role of Trade Unions in Stress Management'
Work, Employment and Society (WES) Conference 2016 Presentation 'Work-Related Stress – Studying Interventions'
White Rose Doctoral Training Centre (WRDTC) Conference 2016 Paper Presentation 'Stress Management Interventions – What Needs to be Changed'.
White Rose Doctoral Training Centre (WRDTC) Conference 2015 Poster 'Stress and Sustainability'
Centre for Employment Relations Innovation and Change (CERIC) Conference 2015 Poster 'Work-Related Stress – Prevention vs. Cure'