Christina Paine teaches on the Music Production courses for the School of Computing and Digital Media, and also supervises BSc dissertations.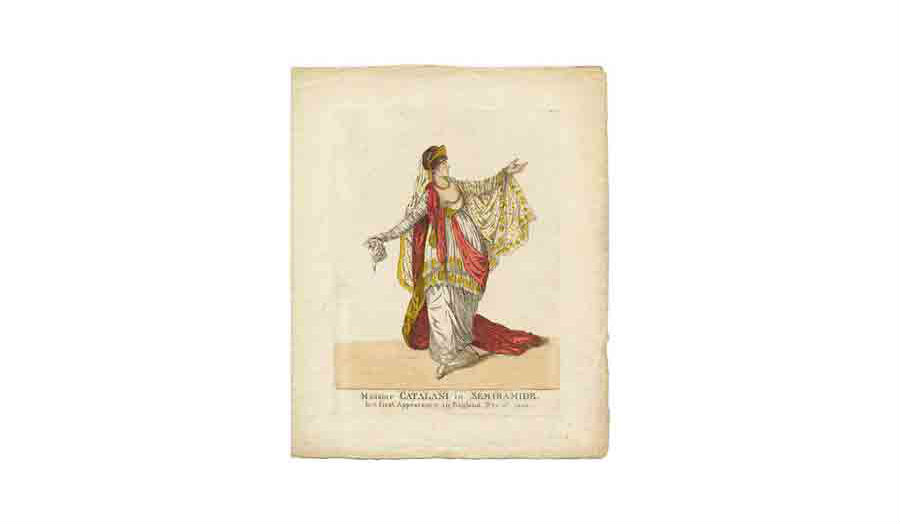 Christina Paine
Christina Paine has taught music theory and aural, music and technology; cultural aspects of musical creation and reception, music and gender, musical instrument history; the history of the orchestra, contemporary vocal techniques in relation to instrumental innovation, the study of performer identity, study skills and singing.
After studying Art and Design at Maidstone College of Art, Christina studied Musical Instrument Technology at the London College of Furniture and Music Technology at the City of London Polytechnic, specialising in early stringed instruments and harps.
She studied Music (specialising in singing) at Goldsmiths' College, graduating with (first class) honours. As an AHRB scholar, she completed an MMus in Historical Musicology), at Goldsmiths' (distinction), with a dissertation on the seventeenth-century singer and composer Francesco Rasi. She has pursued a career as a stage singer and historian of opera. As a singer, she concentrated mainly on the music of the seventeenth and eighteenth centuries, and on contemporary music, in opera, oratorio and recital work. In recital, she has sung baroque and classical music extensively, and have performed works such as Monteverdi's Lamento d'Arianna, Haydn's Arianna a Naxos, Berio's Sequenza III and Berberian's Stripsody with my own devised movement and gesture. She has performed operatic roles from Handel to new music theatre, including a role created for her in the jazz opera Hotel (1998); by Caryl Churchill and Orlando Gough, for Second Stride, and acted in Shakespeare (notably the roles of Maria and Titania), specialising in roles and productions that integrate acting, singing and movement. She has been deeply involved in community and educational theatre and musical performance, jointly running a theatre company AKA Theatre, which toured schools in London; and for several years producing opera, drama, early music performances, and community and school events in the Bethnal Green Festival, including the first modern production (2004), of Dodsley's and Arne's The Blind Beggar of Bethnal Green.
Christina has presented papers in conferences and seminars: at the University of Southampton and in the Royal Holloway Hark Interdisciplinary Seminar; a guest lecture on early nineteenth-century stage singers at the Royal Academy of Music; a paper on musical philanthropy at the Charity and Community Conference, Roehampton University (2009); a paper on the voice and performance practice of Angelica Catalani for the NEMA Conference in Singing at York University (2009).