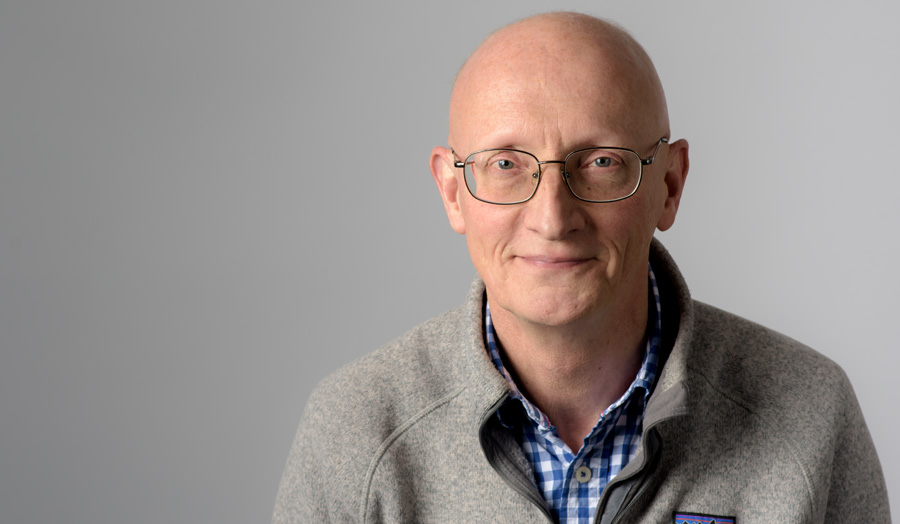 Dr Chris Bax
Dr Bax has a BSc in Pharmacology from the University of Bath, and a PhD in Biochemistry from the University of London. He was a postdoctoral researcher at St George's University of London and a Research Fellow at Barts. He is a Fellow of the Higher Education Academy, and Visiting Lecturer at the British College of Osteopathic Medicine.
Pharmacology (including neuropharmacology)
Cancer biology and cancer pharmacology
Laboratory supervision of BSc and MSc students
Foundation year science
Dr Bax has published extensively, with 30 peer-reviewed publications and five book chapters.
Selected publications
Jacoby J.C., Heugh, S, Bax, C. & Branford-White, C. (2014). Enhancing learning through formative assessment. Innovations in Education and Teaching International, 51:1, 72-83.
Bax C., Baggott G., Howey E., Pellet-Many C., Rayne R., Neonaki M., Bax B.E., Branford White, C. (2006). Evaluation of Formative Computer-based Assessment by Cell Biology Students with Differing Entry Qualifications and Ethnicity. Bioscience Education e-Journal 8.
Bax, C.M.R., Davies, S., Chatzaki, E., Butler, S.A. and Iles, R.K. (2003). Role of glycoprotein hormones in endometrial cancer. In: Cell and Molecular Biology of Endometrial Carcinoma, Eds Kuramoto, H. and Nishida, M., Springer-Verlag, Tokyo.
Davies, S., Bax, C.M.R., Chatzaki, E., Chard, T. and Iles, K. (2000). Regulation of endometrial cancer cell growth by luteinising hormone (LH) and follicle stimulating hormone (FSH). British Journal of Cancer, 83 (12); 1730-1734.
Bloxam, D.L., Bax, C.M.R. and Bax, B.E. (1997). Culture of syncytiotrophoblast for the study of human placental transfer. Part I: isolation and purification of cytotrophoblast. Placenta, 18, 93-98.
Chatzaki, E., Bax, C.M.R., Eidne, K., Anderson, L., Grudzinskas, J.G. and Gallagher, C.J. (1996). The expression of gonadotropin-releasing hormone and its receptor in endometrial cancer and its relevance as an autocrine growth factor. Cancer Research, 56, 2059-2065.
Dr Chris Bax
Principal Lecturer in Chemical and Pharmaceutical Sciences