Baljeet is a senior lecturer in our School of Social Professions. He has trained many youth and community workers across the country.
Bal is the course leader of our Youth Work BSc and also teaches on some of our other youth and community work courses.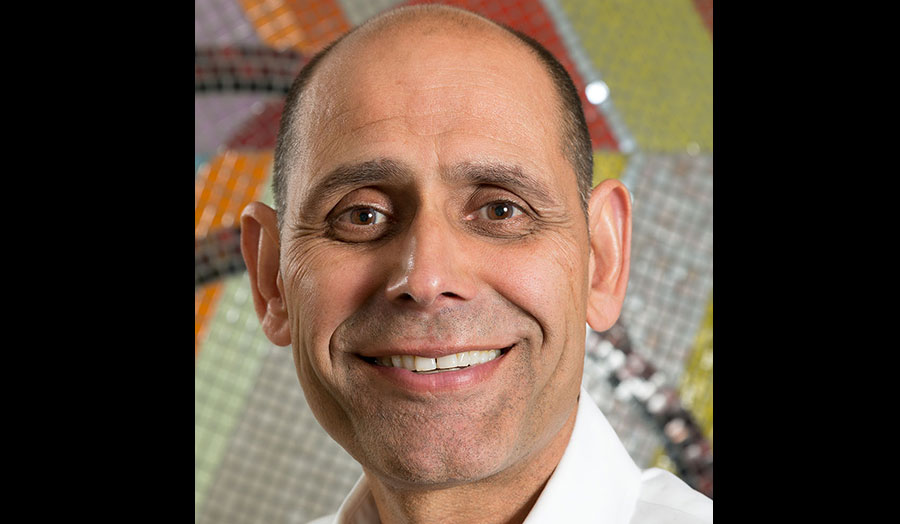 More about Baljeet Singh Gill
Bal started working as a youth and community worker in Wolverhampton in 1973. His roles included senior helper, volunteer and part-time worker before he qualified as a Joint Negotiating Committee Youth and Community Tutor at Westhill College in 1982. While working in youth and community and prior to qualifying, he did a mechanical engineering apprenticeship at British Steel in Bilston, plus a number of other jobs including an electrician and a firefighter.
Bal's youth and community career saw him working for a number of different local authorities in Rochdale, Lancashire, Warwickshire, Calderdale and Blackpool. His job roles ranged from detached work, working in an all-white council estate, setting up specific projects for Black young people and managing a community centre.
His passion lay in residential work and providing educational courses for young people. Bal also worked for the voluntary sector with the Drug and Solvent Abuse Resource Centre, Muslim organisations and as a YOP manager for the Youth Justice Board, before working up to assistant principal officer level.
A major part of all of his roles has been training youth and community workers for local authorities, plus working as a training consultant for a range of organisations at local, regional and national level.
Bal has also worked for Blackburn College, Manchester University and Ruskin College, where he set up the Community Development BA (Hons) before moving to London Metropolitan University.
Baljeet has trained youth and community workers on all relevant subjects that cover the history, principles, policies and practice of youth and community work.
His main interests are in developing anti-oppressive practice through experiential learning group work processes and counselling.
Books
Gill, B.S., (2015) Oppression in the 21st Century. Blackburn, Ameen Centre.
Factor, F., Chauhan, V., Pitts, J., (2002) Companion to Working With Young People. Chapter 4, pp 27-33, 'Working with Boys and Young Men. Lyme Regis, RHP.
Gill, B., Rushton, L., (1989) Report and Reflections on The Challenging Racism Course for White Community Workers. Manchester, GMCWTG.
Journals
'Young People Made Violent by Adults' in Youth and Policy. Aug 2018, pp 1-4.
'Racism as Islamaphobia' in Youth & Policy, issue 112. Apr 2014.
'Youth Work and Counselling Are Closer Than We Think' in Young People Now. Jan 2009, p9.
Whyld, J., Pickersgill, D., Jackson, D., 'Black Young Men on Sexism' in Working with Young Men. Dec 1991, pp12-13.
'Men, Power and Control' in Update Anti-Sexist Work with Boys and Young Men. 1991, pp1-8.
'Working with Young Men' curriculum group report. 1993, LCC.
Hingorani, M., 'Black Planet' in Shabaab, issue 16. Jan 1996, pp14-15.
The Myth of Training, issue 10. Jan 1994, pp12-13.
Baljeet Singh Gill
Senior Lecturer in Youth and Community Work
Email Baljeet