Women in Property Finalist
Cass architecture student represents South East as finalist in prestigious national property competition
Niralee Casson, an Architecture student at The Cass is to represent the South East Region in a prestigious national property competition.
Niralee competed against eight other students studying on built environment degree courses, to win the regional heat of the ninth Association of Women in Property (WiP) National Student Awards. She will now go through to the national final at Claridge's in London, on 22nd September when she will compete against ten other young women from across the UK. Niralee is one of three students who will represent the large South East region.
Samantha Hook, Chairman of the South East branch of WiP and Real Estate Finance Partner at Howard Kennedy congratulated Niralee on her win, saying, " We are very proud of our three winners, Niralee Casson , Harri John and Lily Webb, they are very impressive young ladies who have all done incredibly well to get this far. These Awards challenge all of the entrants to think hard about the field they are going to be working in and we look forward to seeing the impact these individuals will have on the built environment in their chosen fields.
"We carefully select our judges from different property disciplines, ensuring that our judges appreciate that these young women are the future of the industry. The South East branch of Women in Property wishes Niralee, Harri and Lily every success in the national Final. We know they will do the South East Region proud."
Lottie Tolman of DTZ, a great supporter of the Awards, said "A fantastic day of bright young talent and plenty of enthusiasm. I have been blown away by some of the work that is being produced by university age students. Their commitment to the built environment and knowledge of the commercial property market is a credit to them and marks an exciting time for the high quality of graduates coming into the industry over the coming years."
Niralee, who receives a cheque for £300 and a trophy, said, "It was such an honour to be nominated by my university in the first place, so winning the regional award has been fantastic! The interview process was a great experience and I'm thrilled that the judges chose me. I'm so glad for all of the support the judges, the sponsors, WiP and Assael Architecture have given me. I've learned a lot and I'm so pleased I've made it through to the Final."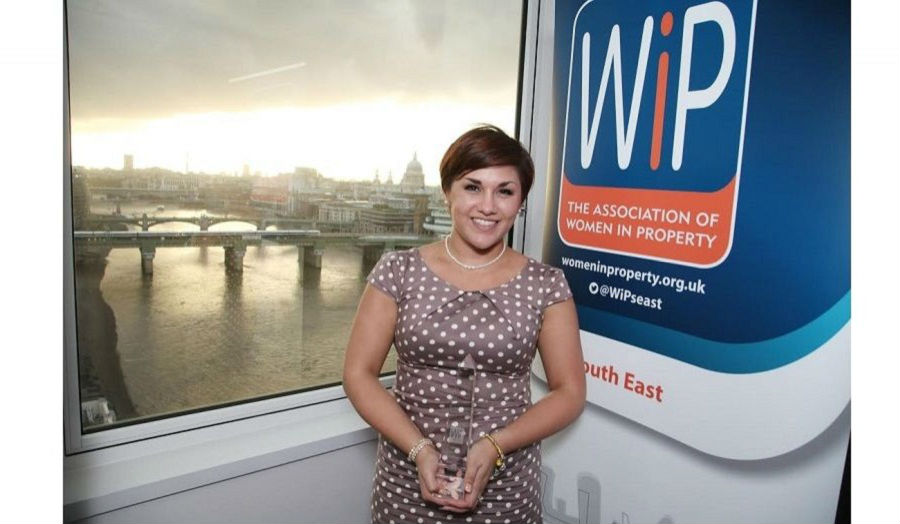 Recent news from The Cass