Subi Darbhanga, Head of Academic Services at London Met, tells us what her top five tips for Clearing are. Give us a call today on 0800 032 4441.
Date: 04 August 2020
This year has been more uncertain than most and people from all walks of life may not be sure what they're going to do next. The good news is that it's not too late to decide to go to university.

Universities across the country have now entered Clearing, a chance for students to still get into higher education, even if you haven't applied yet or haven't quite got the grades you were hoping for.

Clearing can often be misconstrued as a stressful and worrying time but it really needn't be – if you plan in advance and, more importantly, do your research this process will be a lot simpler.

At London Metropolitan University, we receive considerable interest through Clearing and I've learned some top tips which could help you through this period.
1. Do your research in advance
Going to university is one of the biggest decisions you will make in your life. It is an exciting time and choosing the right university and the right course for you is absolutely essential. Looking at university websites, reviewing the course you're interested in, the location of the university and graduate outcomes will help you make your decision.
2. Don't panic and keep an open mind
Entering Clearing can be one of the best decisions of your life. It can take you down a path you weren't expecting and ultimately lead you onto something which makes you happier than what your original choice may have done. Some of our students who joined London Met through Clearing have gone on to really successful and fulfilling careers.
3. Clearing listings
Have a look at vacancy listings on university websites. There will be a list of which courses still have spaces and the chance for you to enrol on that particular course. This will help you in making your decision and – if you wish – to get in touch with that university and discuss what course would be best for you.
4. Call the university
All universities have a Clearing hotline where you can speak with a fully trained adviser who will guide you through the process and discuss your needs. This time last year, we helped hundreds of people find a place on a full-time undergraduate degree at London Met – and our admissions team are here again to support you through the process.
5. Act fast once you have an offer
Clearing places often go quite quickly so you do need to be prepared to act quickly.
And finally, good luck with your next steps whatever you choose to do!

Subi Darbhanga is Head of Academic Services at London Metropolitan University and her team oversees the Clearing process at London Met. Find out more about Clearing or, to make your application, give us a call on 0800 032 4441 or apply online.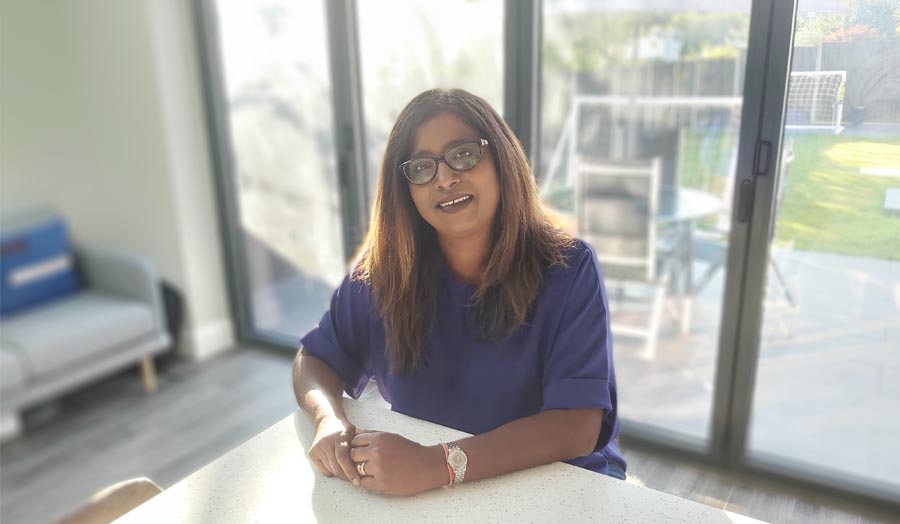 Apply through Clearing
Applying through Clearing is quick and easy – simply call us on 0800 032 4441 or apply online.