The Cass presents a lecture by Tom dePaor - Picture Window
Date: 10/04/2015
Born in London in 1967, Tom dePaor grew up in the west of Ireland and graduated from University College Dublin in 1991. In that year he won the competition for a visitor centre at Ballincollig, Co. Cork and commenced architectural practice. His work includes public buildings and spaces, landscape, private houses, gardens and furniture. Under the title Gall, a collaborative practice with Peter Maybury, he works on exhibitions, sculpture, film and print.
Tom lives and works in Greystones, Co. Wicklow, Ireland. He has been a lecturer at University College Dublin and he has been a regular visiting critic and lectured at schools of architecture nationally and internationally. He has won national and international awards. In 2003 he was voted Young Architect of the Year in the UK and elected Fellow of the Royal Institute of Architects of Ireland.
The title of the lecture refers to the mirror in 'Delay', a research piece for the windows in the Picture Palace which was shown at the Palazzo Giustinian Lolin in the 2008 Venice Biennale. Tom will be discussing two recent projects - a garden in Dysart and the Picture Palace, a new arthouse cinema for the city of Galway, Ireland.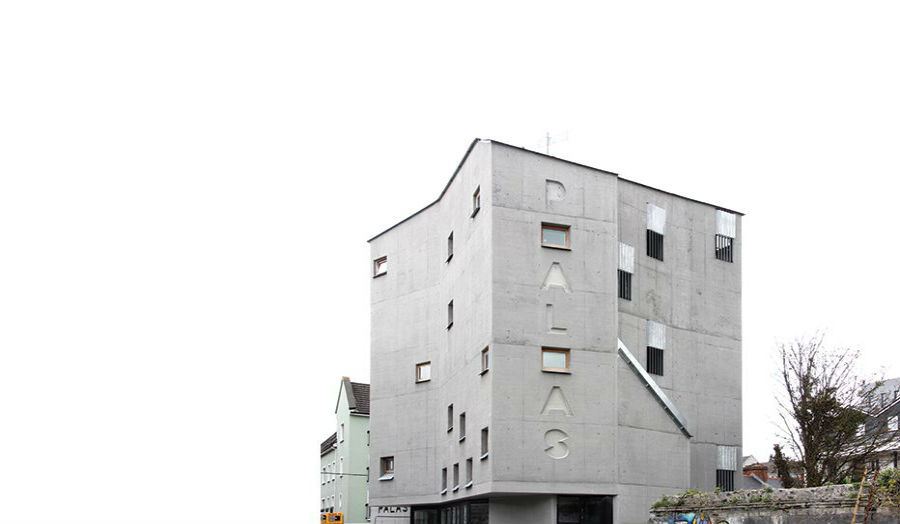 News details
| | |
| --- | --- |
| Date | Friday 17 April 2015, 7pm |
| Location | The Cass, Central House (4th floor) |
| Website | depaor.com |