The Architecture of Three Freetown Neighbourhoods
Introductory talk by Professor Maurice Mitchell, followed by refreshments in the Boulevard.
Date: 18 January 2014
The Architecture of Rapid Change and Scarce Resources (ARCSR) is delighted to present their newest publication "The Architecture of Three Freetown Neighbourhoods". This folio is the culmination of ongoing research over the past 5 years, documenting changing city topographies in Freetown, Sierra Leone. This has been made possible through the close collaboration of students and researchers from The Cass, NGO CESO and the British Council (UK and Sierra Leone).
ARCSR is a research grouping within the School of Architecture at The Cass Faculty of Art, Architecture and Design at London Metropolitan University. Maurice Mitchell is Professor at The Cass, teaching Diploma Unit 6. His area of interest lies in the narrative interplay between technical and everyday cultural factors in the production and qualitative occupation of the built environment, particularly in situations of rapid change and scarce resources where new identities are forged in the process of remaking.
This research was sparked by an individual's request for help to establish a primary school in Kaningo, a poor settlement on the edge of Freetown, whose population was made up of civil war refugees. This gave access to a stimulating academic environment. ARCSR tested resistances and made accommodations to local realities. Insights and new knowledge emerged as the work progressed.
A limited number of books will be available for purchase at the launch for £25 (RRP £35).
For further information, please contact Bo Tang: b.tang@londonmet.ac.uk.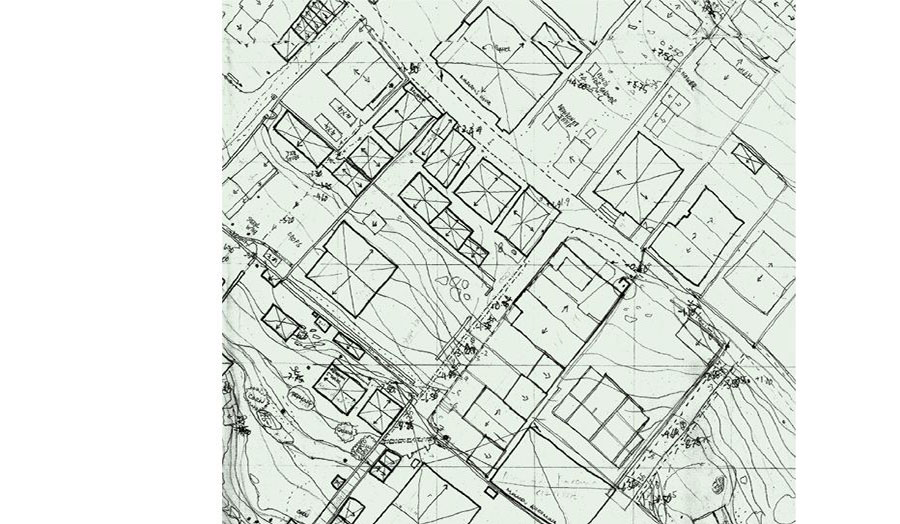 News details
Location: The Boulevard 4th Floor, Central House
Exhibition opening times: 5th - 7th February 2014, 08:30 - 20:30.