Calais Kids Space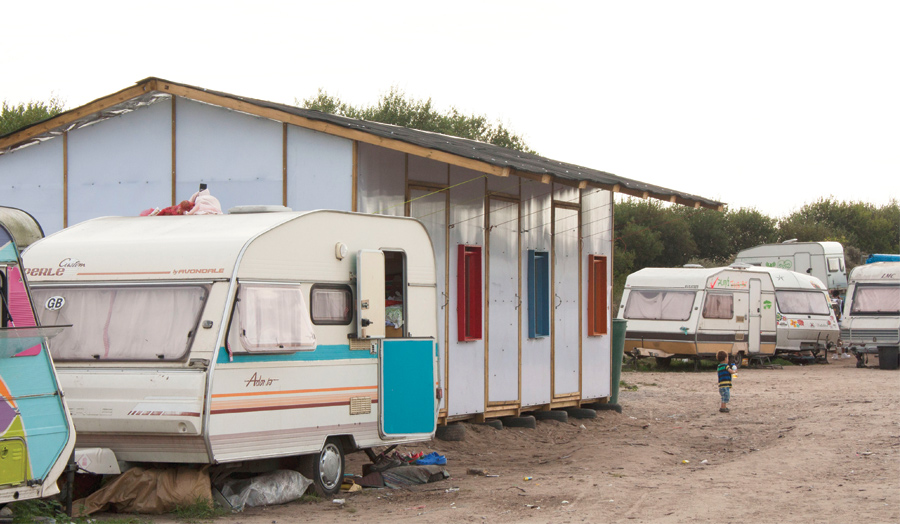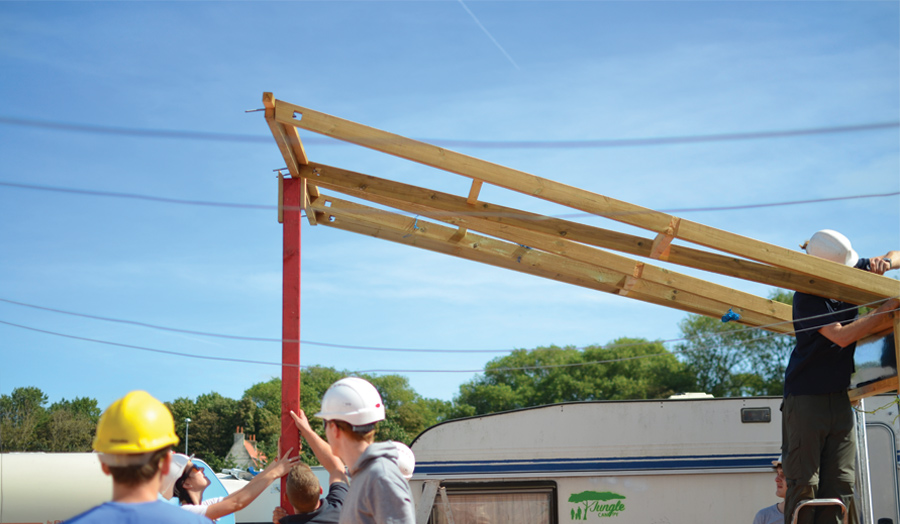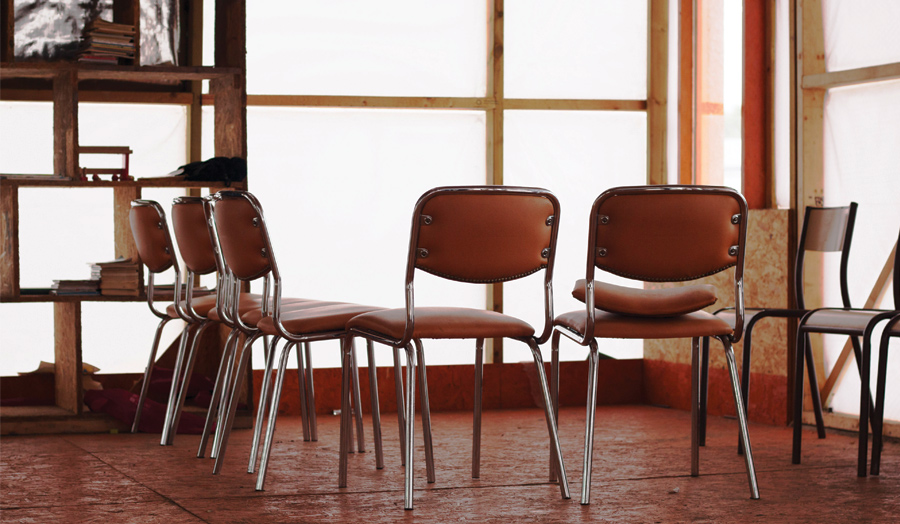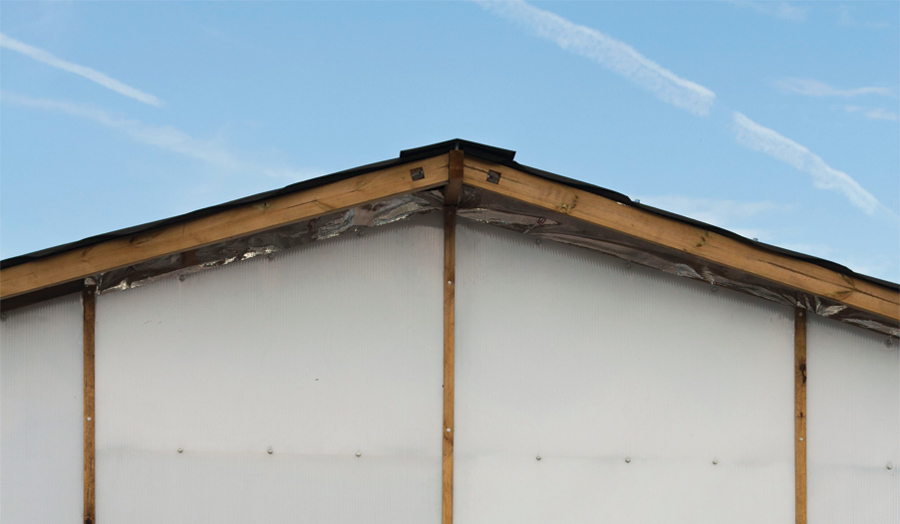 Calais Kids Space for unaccompanied children completed by Tak Tak Tak team.
A group of Cass students from Unit 4 of Professional Diploma in Architecture – RIBA2 called Tak Tak Tak have successfully built their flat-pack building, intended to improve the communal life of residents of the Calais refugee and migrant camp, informally known as the Jungle.
The crowdfunded construction project took place in a workshop in Warwickshire, with six weeks being spent on pre-fabricating the building. The students then dismantled and transported to the Calais Jungle in two box vans.
A weekend of assembling the community space was directed by the Tak Tak Tak team with the help of camp residents and volunteers. The team described it as a joy for all involved. Delicious Afghan food was shared and the children were excited by all the new activity and keen to get involved.
Since its construction, the building has been used for teaching the youngest children in the camp and for teaching some of the women. The high proportion of males in the camp mean there aren't many places for women and children to gather in relative privacy. It seems that during this month of use the space has been enjoyed and valued by all who have used it.
The Tak Tak Tak team mention however that the impending dismantling of the Calais camp in its entirety spells uncertainty for the building's current use. The team are working to ensure that the most appropriate steps are taken throughout the coming weeks.
Read our news story from June to find out more and follow the Tak Tak Tak team on twitter for updates about the project.