Studio 3 in Hayes - Join us for Tea and Cake!
Join Architecture students of Studio 3 for tea and cake at the Botwell Green Library
Architecture students of Studio 3 at the CASS, London Metropolitan University, have been imagining possible futures and exploring the potential of Hayes' High Street; playspaces and music theatres in back yards, community halls on viewing platforms, and places to discover the joy of reading.
Come and join us - we would love to share our ideas and hear your views!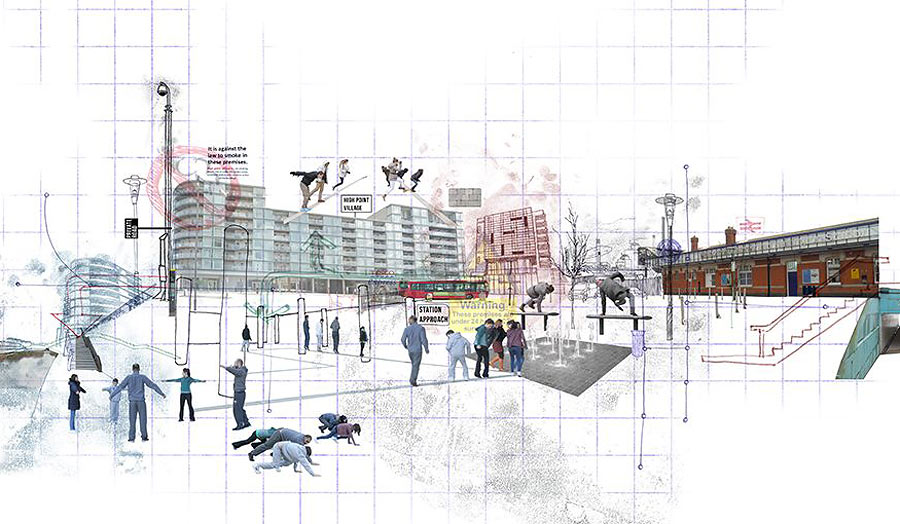 Recent news from The Cass