Students make public speaking competition finals
Students Emanuela Trovato, Shivani Mehta and Mohamed Abdullah Mohamed, have reached the finals of a public speaking competition.
Date: 20 March 2017
Three students from London Metropolitan University will represent the University at a public speaking competition held at South Bank University.
Emanuela Trovato, Shivani Mehta and Mohamed Abdullah Mohamed, LLB Law students, will take part in the IoD Speaking Competition finals on 22 March. They will be competing against students from South Bank University, Kingston University and Anglia Ruskin University.
Emanuela Trovato, a second year LLB Law student, said: "I am very happy to take part in the competition because it helps to increase my confidence and knowledge about public speaking.
"Last year, as part of my coursework, I had to prepare a group debate for Brexit. It really challenged me because I had to deeply search the facts, statistics pro and against in order to build a strategy."
To prepare for the competition, students were asked to give their view on a current topic. Chosen by Vanetta Cayenne, Placement and Business Networking Officer, the students focused on the topic of Brexit. They had to prepare a 150 word argument both for and against Brexit.
Once they successfully passed this stage, the students took part in more intense training sessions where they worked on verbally presenting their argument, discussing global affairs and gave a presentation on a business related topic and its wider impact on global issues.
Vanessa Airth, Head of Business Partnerships and Employment Outcomes, said: "From observing the students practicing for the competition, they have clearly shown their ability to present reasoned arguments and defend their viewpoint when questioned. We wish them well in the competition final."
All London Met students and staff are encouraged to attend the finals at South Bank University and show support. Tickets are free but must be booked on Eventbrite.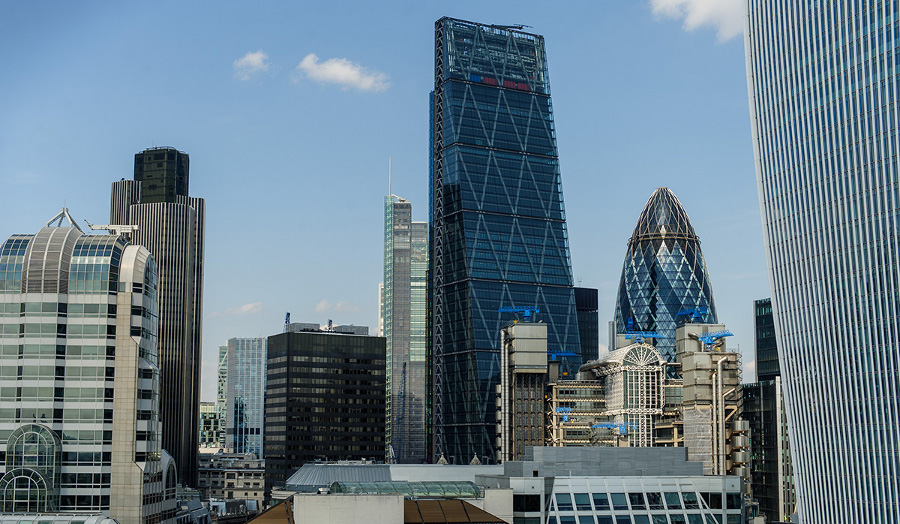 Event details
London South Bank University
K-Lecture Theatre A, Keyworth Centre
Keyworth Street
London
SE1 6NG
Wednesday 22 March 2017
6pm – 9pm