Further images
Dominic Wilcox - In Search Of Ideas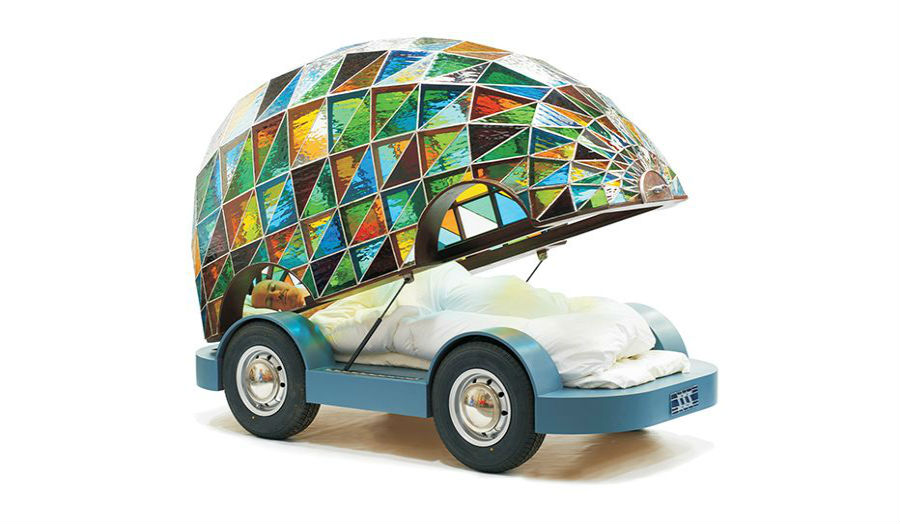 Speakers Corner: A lecture by Dr Sung Hee Ahn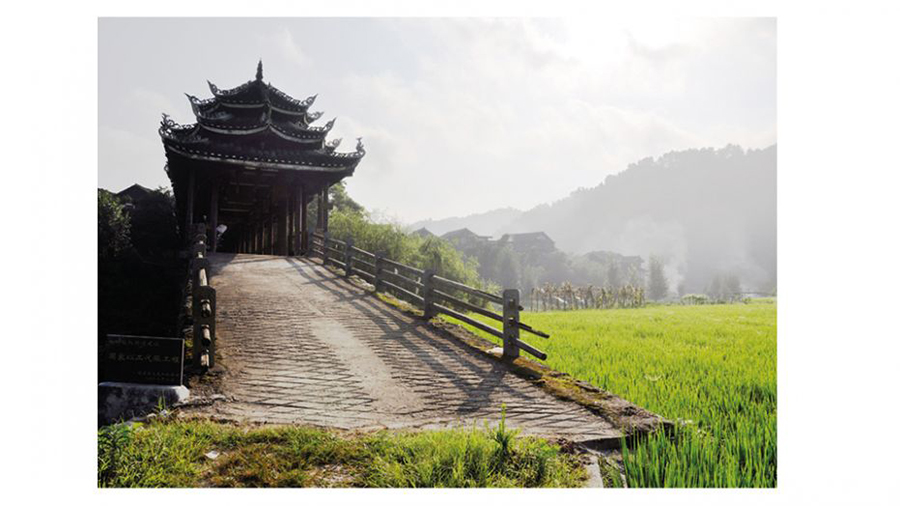 Speakers Corner: A lecture by Dominic Wilcox
Date: 23rd January
What can we do to be more innovative? How can we find those "aha!" ideas that make us excited to start making new, creative things?
"This talk takes a speedy journey through my ideas and the stories of how I found them, including the methods I use to defeat that nasty creative block virus that is going around. I spend most of my life attempting to find creative innovations wherever they may be hidden. I've convinced myself that within everything that surrounds us there are hundreds of brilliant ideas waiting to be found, we just have to look hard enough. Experimentation, self imposed potential public humiliation, bathing and the usefulness of bad eyesight are just some of the things I use in my obsessive search for inspiration."
Dominic Wilcox works between the worlds of art, design, craft and technology to create innovative and thought-provoking objects. Recent projects include the design of a pair of shoes with inbuilt GPS to guide the wearer home, a Binaudios device to listen to the sounds of a city, a race against a 3D printer at the V&A and a stained glass driverless car of the future.
News details
| | |
| --- | --- |
| Date | 23 January 2015 |
| Location | CR100, 41 Commercial Road London E1 1LA |
Speakers Corner slideshow