Cass Alumnus designs innovative mobile therapy space to increase prisoners access to vital health care
On 20 August 2015 seedS, a new mobile therapy space designed by Karl Lenton, an alumnus of Professional Diploma in Architecture course was introduced into HMP Leeds to deliver urgently needed health care and therapy sessions to direct to prisoners.
Prisons are now increasingly overcrowded with inmates suffering high levels of self-harm, high suicide rates and cuts in staffing. The prison environment, both physical and social plays a key and often detrimental role in the health and well-being of prisoners, particularly those with mental health issues and presents unique challenges for practitioners attempting to deliver appropriate healthcare.
seedS, developed by Karl Lenton was designed as a solution to address these issues.
seedS is an easy to assemble portable unit which can be built in different areas of the prison, enabling health care practitioners to take treatment directly to the prisoners and avoiding attendance problems caused by escorting staff shortages. Once assembled seedS acts as a small and intimate treatment room, allowing for confidential one-to-ones between patients and clinicians and small group guided sessions for up to four people.
seedS can be used for a variety of clinical purposes including:
Confidential one to ones between patient and clinicians
Guided interventions for up to four patients eg guided relaxation, mindfulness
Smoking cessations, one to one or groups
Health promotion
Light and other therapies
Confidential assessment
Drug and alcohol group work
The design is RIBA nominated for its innovation. Being 2.4 meters in diameter the structure is constructed from eight modular pieces and can be assembled in 30 minutes. The design and feel contrasts the institutional interior of prisons and provides a space where inmates can "escape" the physical constraints of their surroundings and engage in treatment and change.
Features of seedS include:
Mobile and easy to assemble in any environment.
Smooth internal surfaces meet infection control standards.
Sound and lighting features which enable healthcare workers to deliver more therapeutic treatments and interventions.
Security features ensure privacy and enable healthcare workers to exit safely and quickly if needed
The development of seedS began in 2013 as part of Lenton's fifth year thesis in the renowned Free Unit run by Professor Robert Mull at The Cass School of Art, Architecture and Design at London Metropolitan University.
"Karl started the project in my Free Unit where we ask students to make a small project as a 'gift' to their project friends" said Professor Mull.
"seedS was Karl's gift project and the early prototypes were made in Cass Works."
"Last week I attended the launch of seedS in HMP Leeds. It was an important and moving event."
"seedS provides a carefully judged and humane refuge in a relentlessly abrasive environment. It poses a timely challenge to the state of our prisons but does it in an optimistic and joyful way. My conversations with prison staff and prisoners confirmed their enthusiasm for project and it now seems certain that it will become a prototype for other prisons."
seedS involved significant work to ensure it provided a safe and confidential space suitable for a prison setting.
Designer Karl Lenton, Director of BurrLenton Architecture, commented: "Getting the first seedS into the UK prison estate at HMP Leeds has been a collaborative process with; LCH, National Offender Management Service, Stage One Creative Services, University of Leeds with design development supported by Peter Shovlin. seedS is a fundamental shift in the way healthcare is delivered in prisons."
"This project is the first step in our goal to transform the penal system for genuine rehabilitation that will ultimately grow safer communities."
seedS was developed with SAFE Innovations (SAFE) in partnership with Leeds Community Healthcare NHS Trust (LCH) and Stage One Creative Services.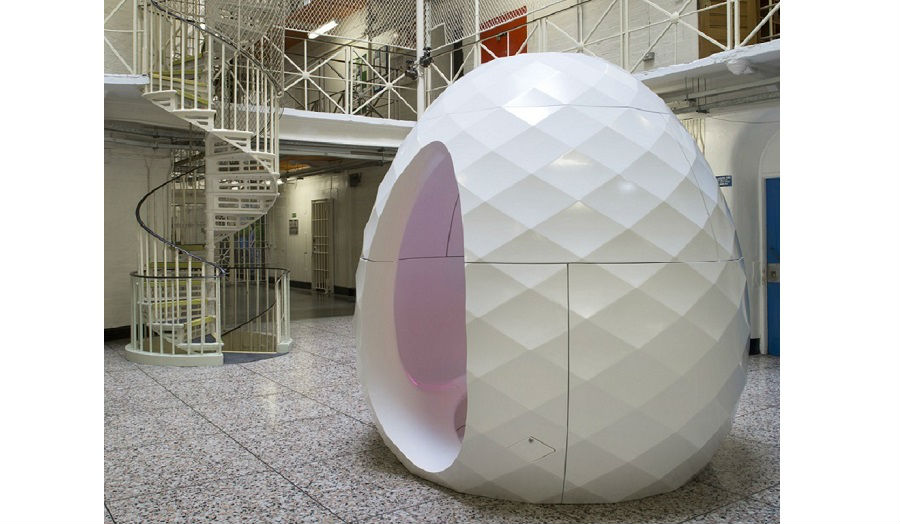 seedS at HMP Leeds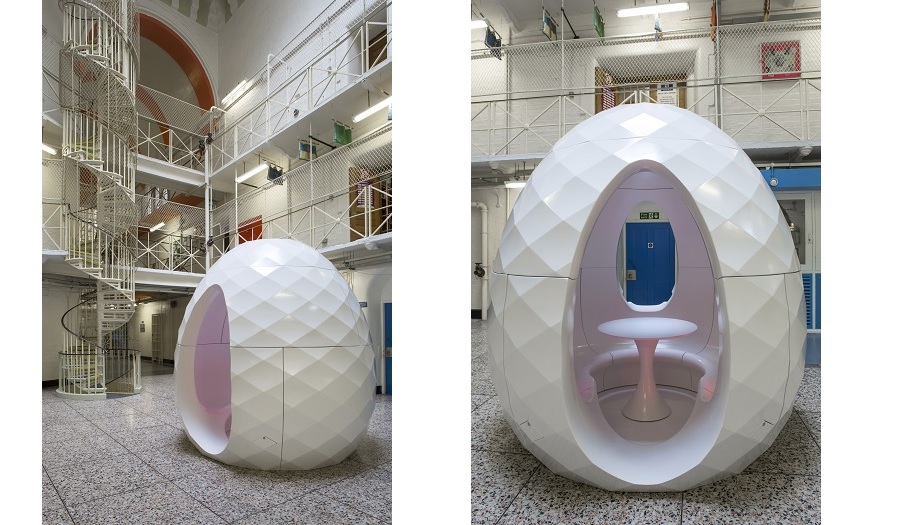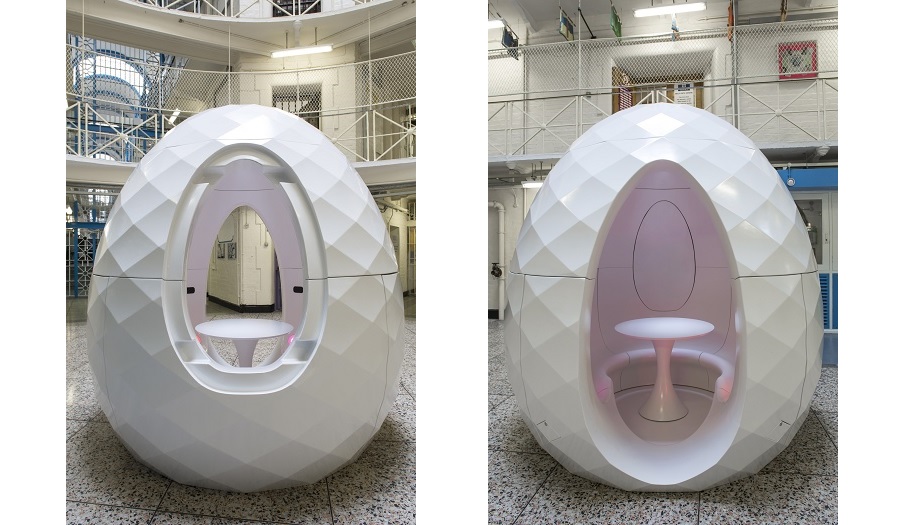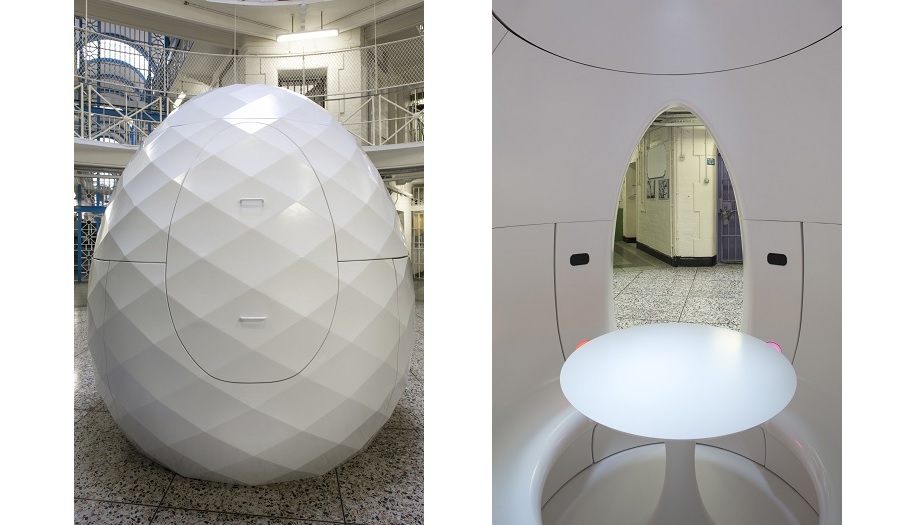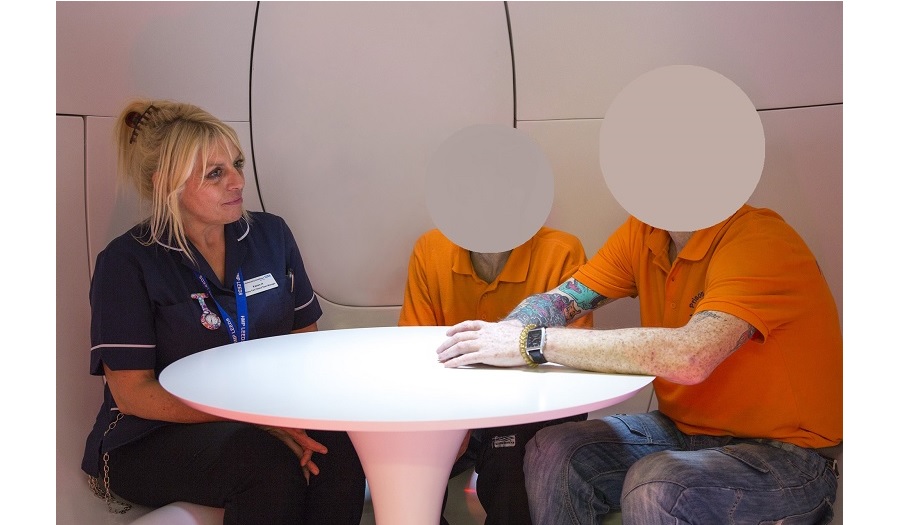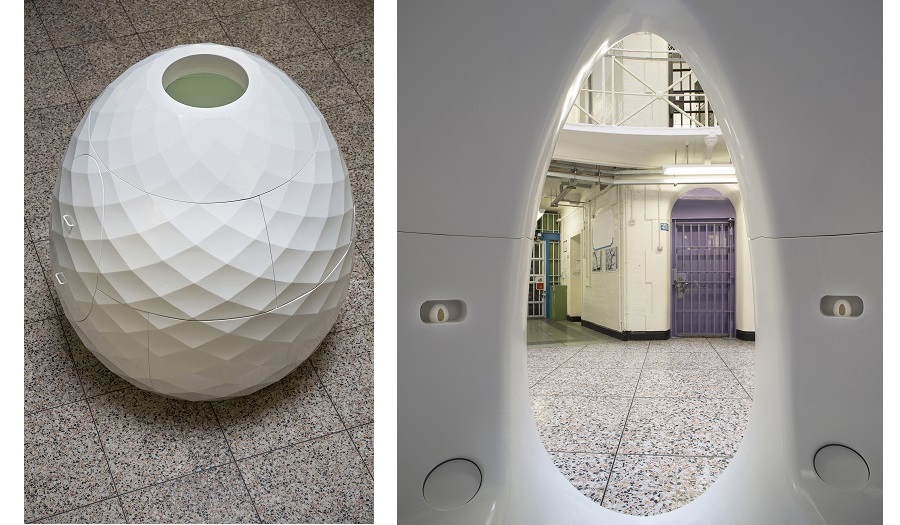 Recent news from The Cass