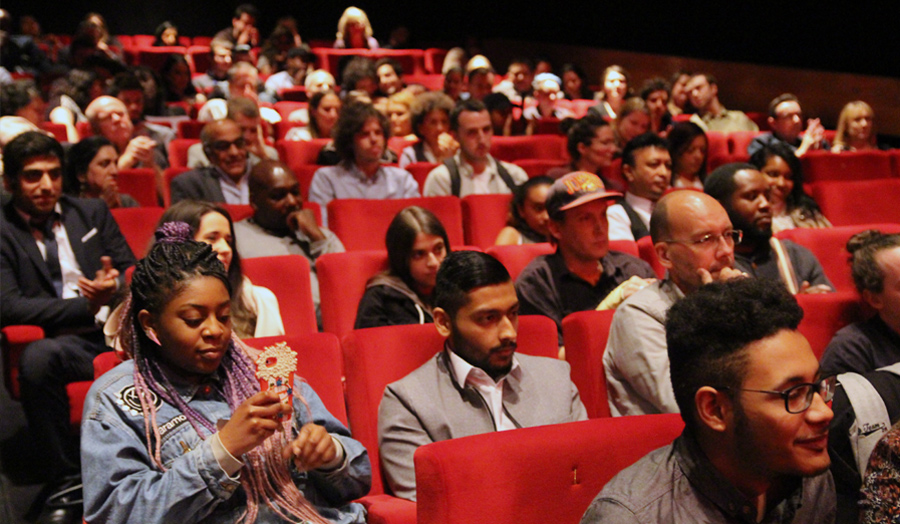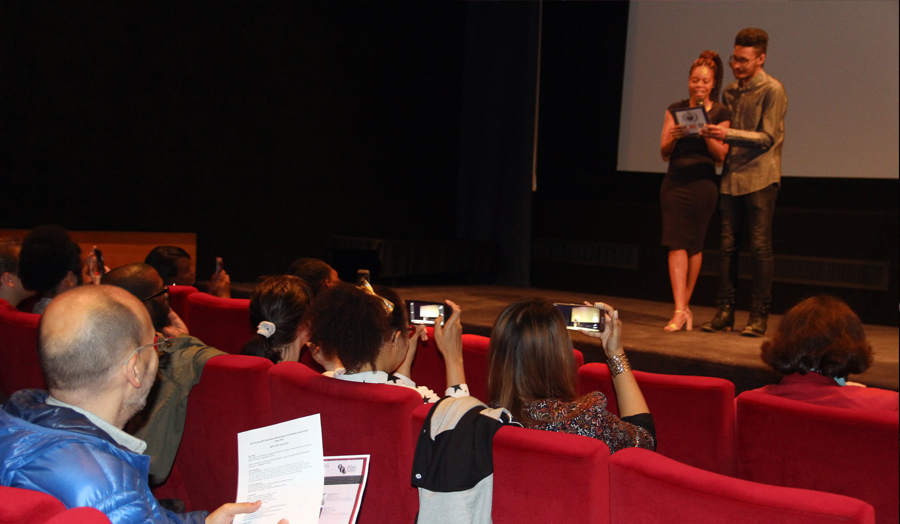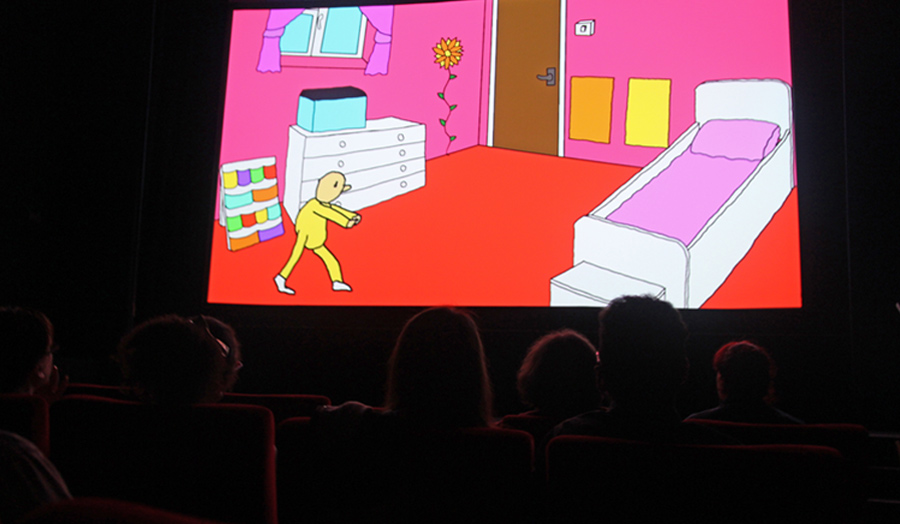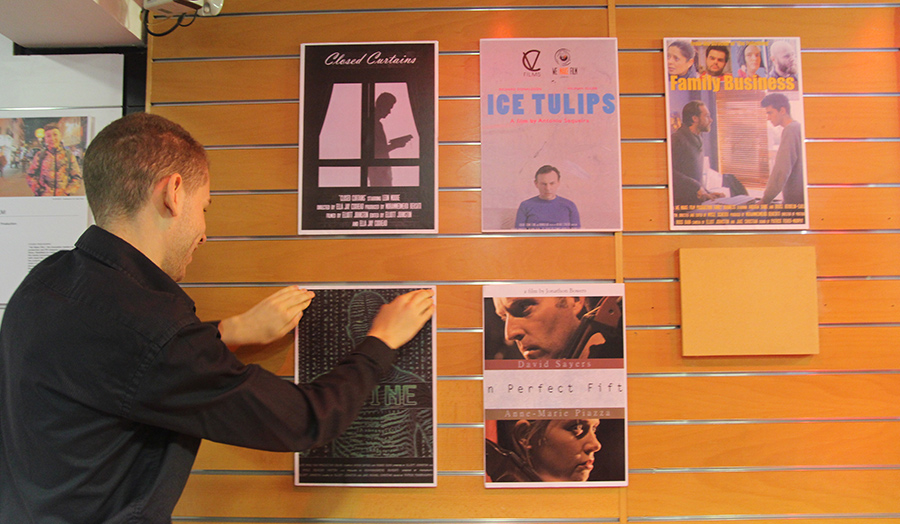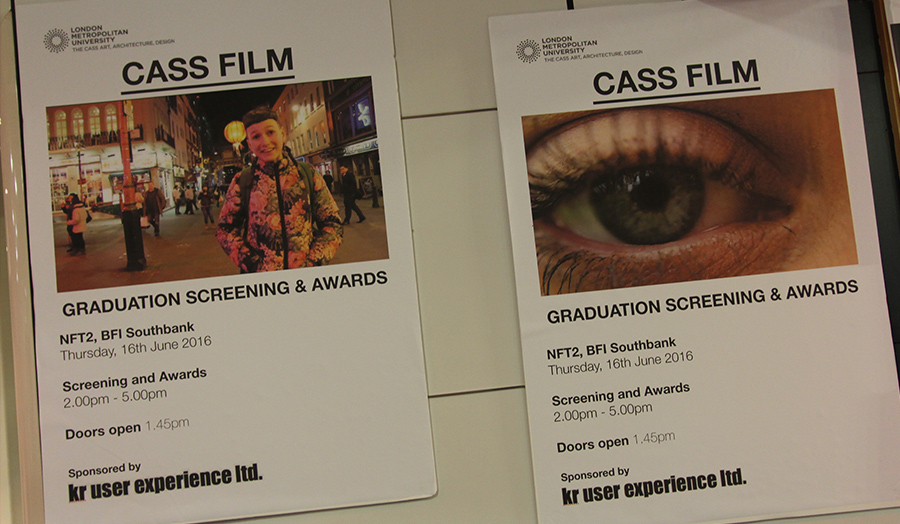 The Cass' annual celebration and screening at the BFI Southbank.
The Cass held its Final Cuts event in June, an annual celebration and screening of projects created by students on the Film and Broadcast Production BA and Animation courses. The near-fully booked screening took place at London's famous BFI Southbank and was attended by students, staff, actors, industry professionals and family and friends.
Origin of Final Cuts
Final Cuts annual screening grew out of the 'Exhibition and Representation' module led by Karen Smith with Michael Upton. On this module, students explore approaches to producing showreels, programming and showing work as well as the uses of PR, marketing and social media.
Student projects at this year's event
Projects this year included films created by We Make Film, the successful independent film production company that students on the Film and Broadcast Production course can join during their second and third years of study. As well as a wide range of projects including documentaries and music videos, students made six short films which came together as a full length anthology film called E-Confess.
Many of the E-Confess films explore the complex and sometimes darker implications of a website where the public make anonymous confessions. In Salsa, directed by Andrea Sainia, a deluded office cleaner dreams of being a famous dancer. Jonathan Bower's In Perfect Fifth a couple's relationship is tested as they are both chosen to audition for the same position in a prestigious orchestra.
There was also Ice Tulips, a short film by Antonio Sequeira's about a middle aged factory worker finally learning to read and write while Patron, directed by Patrick Murphy, features a delusional online star. There were crime-focused porjects too. Elliot Johnston's In Online is about a talented young hacker who wants to join a gang of professionals but first has to prove his worth by hacking the E-confess website. Mycle Sheuer's Family Business tells the story of a weed dealer who finds his personal and criminal lives overlapping.