Team Heliomet returns with a new project entered into Solar Decathlon Latin America and Caribbean 2015.
Date: 17/02/15
SOL_ID is Team Heliomet's latest project entered into Solar Decathlon 2015 in Cali, Colombia. The competition invites students from around the world, specialising in architecture, engineering, sustainability and urban design to participate in creating a new typology of urban social housing, operating primarily off solar power and using innovative material solutions.
As part of the contest the team has to design and build a 1:1 prototype of our proposed housing solution, along with presenting our ideas for how that unit can be incorporated into a new 1,400 hectare eco-friendly development on the edge of Cali. Team Heliomet is run out of Unit 4, an architectural research unit on the Professional Diploma in Architecture (RIBA II) course. The project follows from RIBA silver medal 2012 winning entry, "Sunbloc".
SOL_ID is an adaptable unit that can meet all the different challenges faced within a large scalesocial housing project. The design achieves this by becoming a "kit of parts" with small "pods" arranged to create living spaces between and within them. The unit is surrounded by a screen that helps create privacy however can also be moved and adjusted to create social spaces between neighbours. SOL_ID isn't just one unit but the possibility for hundreds and the prototype in Cali is just one example of the many different forms it can take within the master plan.
Launch event
After being hard at work all year Team Heliomet is ready to show its designs to the world! On Tuesday, 3 March SOL_ID will be unveiled at STO's London Showroom in Clerkenwell. This event will be a chance for interested parties to see the project and meet the team. It is invite only so for more information please contact info@teamheliomet.com with the subject heading "Launch event".
Sponsorship opportunities
Team Heliomet is currently looking for sponsors and suppliers. If you would like to get involved please contact info@teamheliomet.com. This is a fantastic opportunity for companies to gain advertising and brand recognition as an environmentally responsible business, in an event that last year was covered by over 100 media outlets worldwide. If you are a supplier we would also be interested in working together to integrate your products into our 1:1 prototype.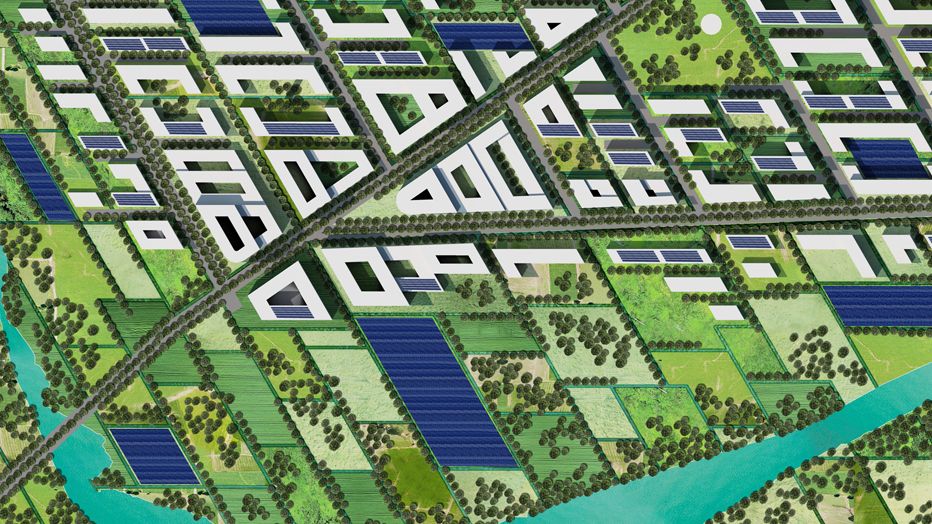 See more images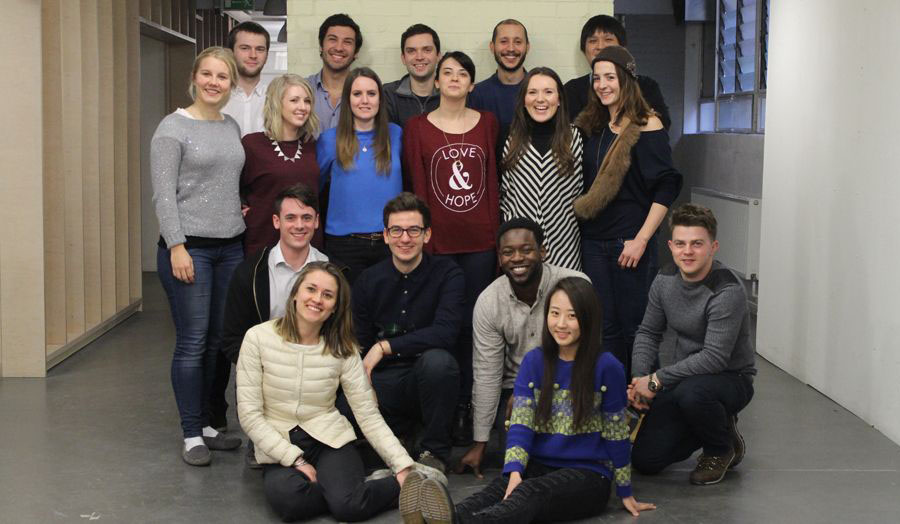 Project SOL_ID Team Working