Cass Visual Communications Graduate Roseanna Ware presents solo exhibition exploring 'selfie culture'
Roseanna Ware, a 2019 graduate of BA Graphic Design at The Cass, is exhibiting #Phoney a project focusing on selfie culture and its impacts, launching with a private view on the 30th August from 7pm- Late, at Store Street Espresso.
Roseanna's work recently featured in The Cass Summer Show 2019 and featured in a double-page spread in Cass Session 5, the school's yearbook.
About #Phoney
Society has become increasingly engaged with digital and technological evolution. As a consequence, we have entered into an age of 'selfie' culture. More than ever people are frequently liberated by expressing themselves through the form of selfie-taking and engaging with social media. Some say, that taking a selfie enhances how they feel about themselves and use it as a form of online communication. However, there can be negative effects to this form of online self-declaration; addiction, narcissism and low self-esteem are common occurrences with relation to this subject.
This exhibition focuses on Selfie Culture and the detrimental impact it can have on people. Through a series of photographs and illustrations, this work aims to encourage dialogue and debate around the selfie and the repercussions to this type of visual articulation. We see the world of Rowena Serena, a character that goes to extreme lengths to create an idealist online status in search of affirmation and attention.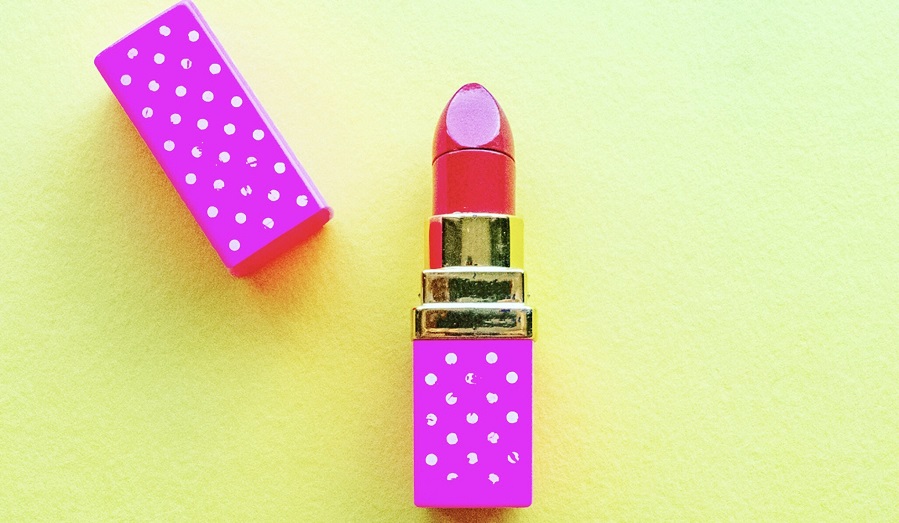 #Phoney
By Roseanna Ware
Private View 7pm – Late
Exhibition continues for following week
40 Store Street
London
WC1E 7DB