'On disappearance and the object'
Public Lecture by artist Francesco Pedraglio
Date: 28 January 2013
Francesco Pedraglio is an artist, writer and co-founder of the art-space FormContent. Through short-stories, performances, videos and installations, his work employs mechanics of storytelling to reflect on the intricate relationships between the construction of subjectivity and the perception of objects.
Writing directly in a foreign language, he focuses on straight narratives facing the problematic of 'making sense' while delivering a story to an audience. He has performed at Transmission Gallery, Kunsthalle Basel, Hayward Gallery, Auto Italia South East, The National Portrait Gallery, ICA, Wysing Arts Centre and Hollybush Gardens.
Next to FormContent's exhibition and publishing activity, he has been curating numerous exhibitions including 'Session_15' (BolteLang, Zurich), 'The Responsive Subject' (Mu.Zee, Ostend), 'Through Body and Text' (La Galerie, Paris) and 'The Young People...' (GAM, Turin).
He is editor of the fanzine 'The Mock and other superstitions', Book Works guest-editor with the project Time Machine and has just published 'The Object Lessons', a collection of short stories with Mousse Publishing.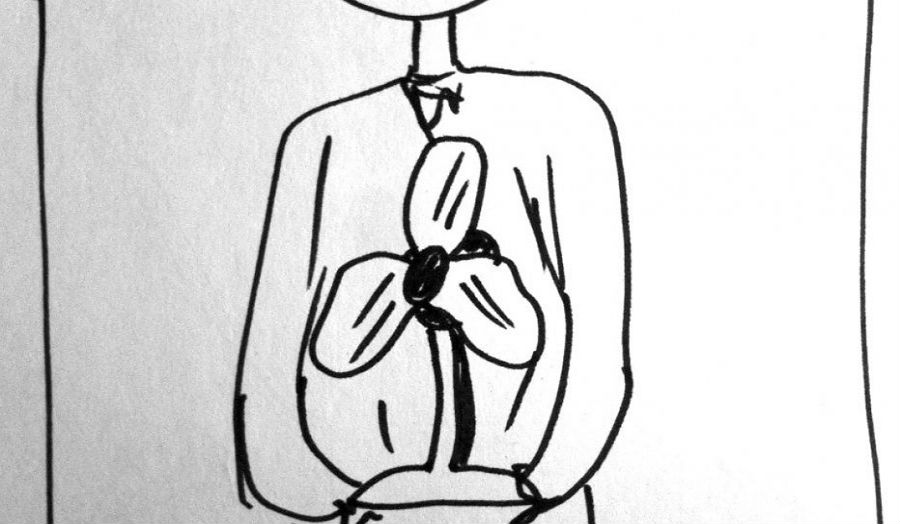 News details
| | |
| --- | --- |
| Date | Thursday 24 January 2013 |
| Time | 5.30pm |
| Venue | CE1-38, The Cass, Central House |