The Teacher and his Student
Cass course leader exhibits in Kolkata
Mick Williamson who leads BA (Hons) Photography at the Cass is exhibiting at Maya Art Space in Kolkata from the 14 to 20 September. The Teacher and the Student sees Mick exhibit alongside photographer Mala Mukurjee who studied with him in the 1980s.
The prints in this exhibition are from The Photo Diaries of Mick Williamson an ongoing long-term project which forms a major part of Mick's photography practice, involving the daily use of a small half-frame "amateur" film camera to photograph the ordinary and everyday events around him.
Mala Mukerjee is a student of Mick Williamson and a graduate from London Guildhall University, a predecessor institution of The Cass at London Metropolitan University. She is a Kolkata based professional photographer since 1986 and has held several solo exhibitions in India and abroad. This exhibition covers a collection of her recent work which is a continuation of her passion for discovering texture, colour and form in the most trivial objects that surround our lives.
Mick Williamson, course leader for BA (Hons) Photography is a British artist who trained at Medway College of Art. He has exhibited his photography in solo shows in London, Derby, Dartington, Glasgow as well as Seoul, Mumbai and Kentfield, California, and also in group shows nationwide and internationally.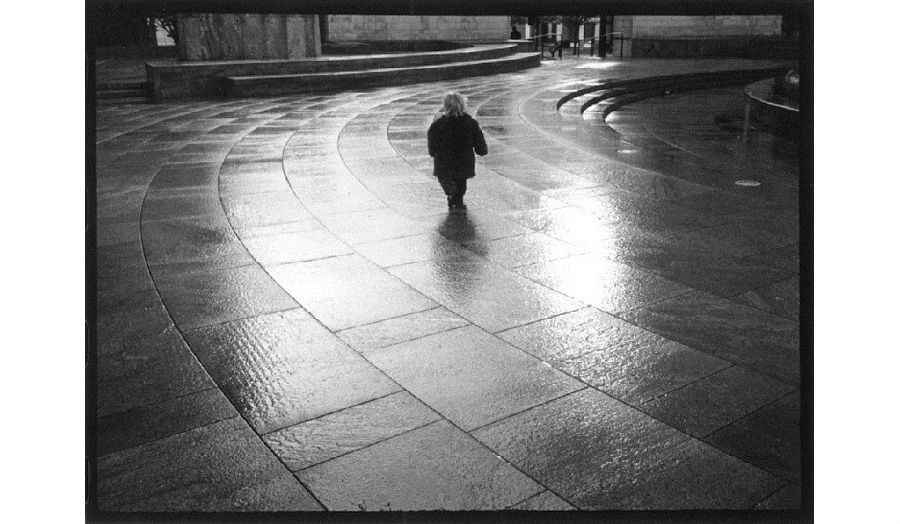 Maya Art Space, Kolkata
14-20 September 2015
Mick Williamson Website
Recent news from The Cass