The fourth lecture in a new series of talks. Make Space focuses on different types of interior spaces and how they can be reinvented.
This series of talks focuses on different types of interior spaces, from the reinvention of whole buildings to temporary installation and internal fit-out and reuse.
A number of highly regarded designers and architects, all of whom are based in and work in London, have been invited to talk about the challenges of designing and delivering different interior spaces. The talks will run throughout the new year, focusing on the craft and making of internal spaces. This is part of our public lecture programme and is open to all.
FLINT is a dedicated team of Interior Designers:
"We develop strong design concepts and deliver refined spaces that possess integrity, coherence and an inherent longevity. Interior design should appeal to all the senses and the best designs produce positive emotional responses. Human comfort, both physical and psychological, lies at the core of our practice."
The fourth lecture in the Make Space series will be given by associate director Vesna Aksentijevic of FLINT Interiors/ Interior Architecture. Chaired by Andy Stone, co-curated with Zoe Berman.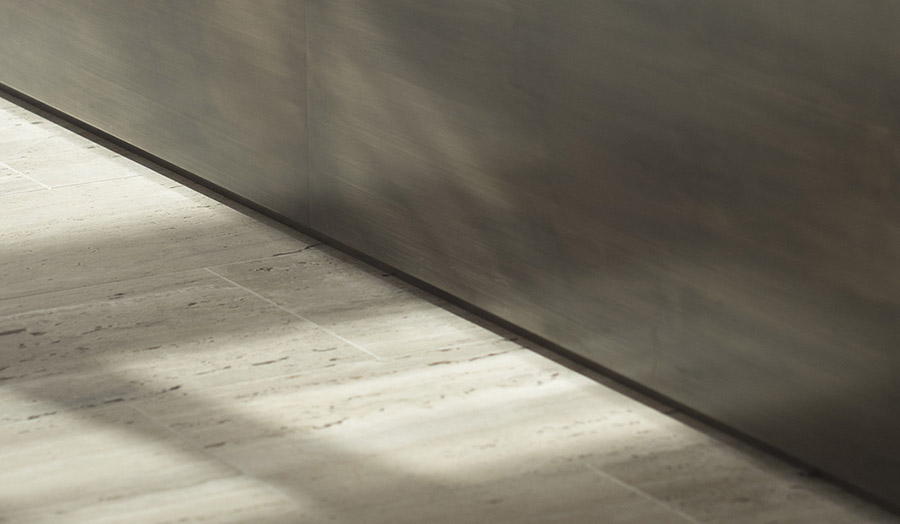 Date
Tuesday, 8 March 2016, 6pm
Location

CR100 Commercial Road
59 - 63 Whitechapel High Street
London
E1 7PF