Speakers Corner: Mah Rana's work separates into distinct strands of research to include public participation, performance, arts and health.
Date: 8 May 2014
"Rana's integrated historical, textual and conceptual approach also involves the craftsmanship of jewellery making and photography. It is an extreme example of the blurred boundaries of the artist's practice, resulting in not only relational artworks such as Meanings and Attachments but also in work that needs the art gallery or a similar place as the most preferred context for perception." L. Den Besten 2011
Mah will talk about collaboration and a relational approach to Jewellery through her own form of practice.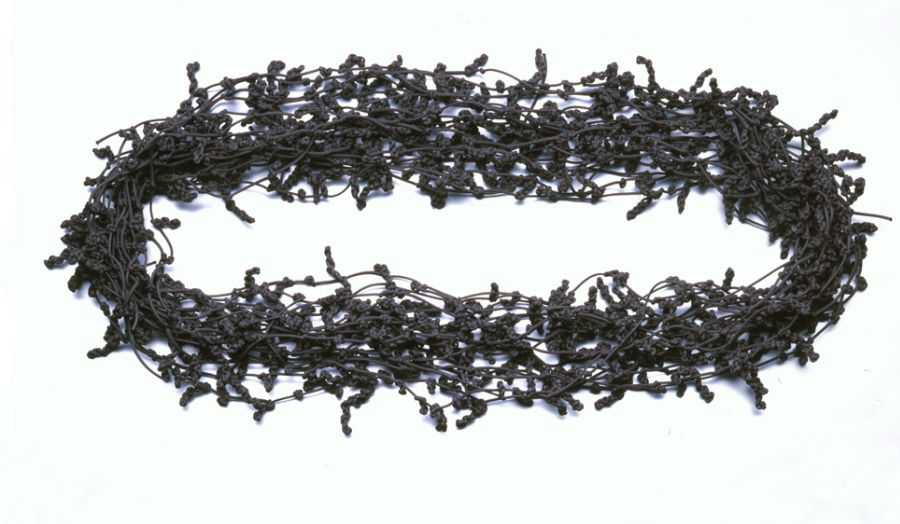 News details
Location: Parker Gallery, 41 Commercial Road London E1 1LA

Date: 9 May 2014

Time: 1:00 - 2:00pm