Images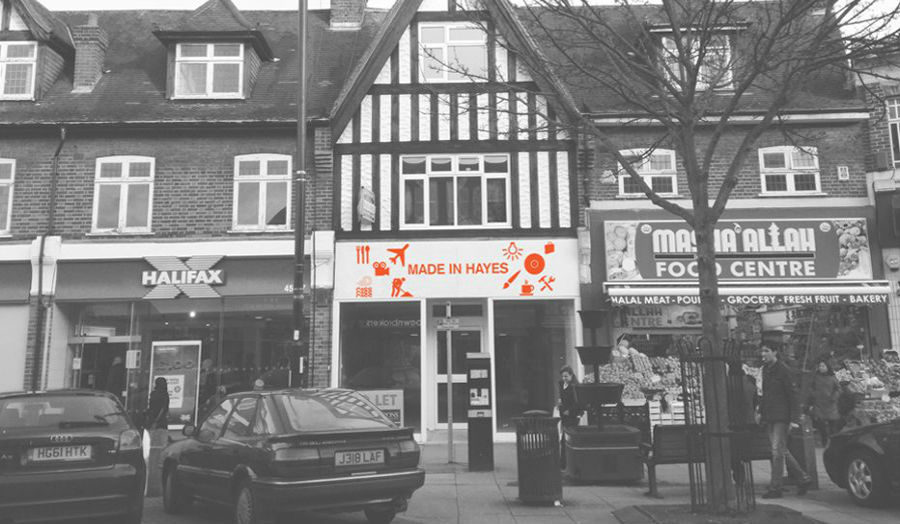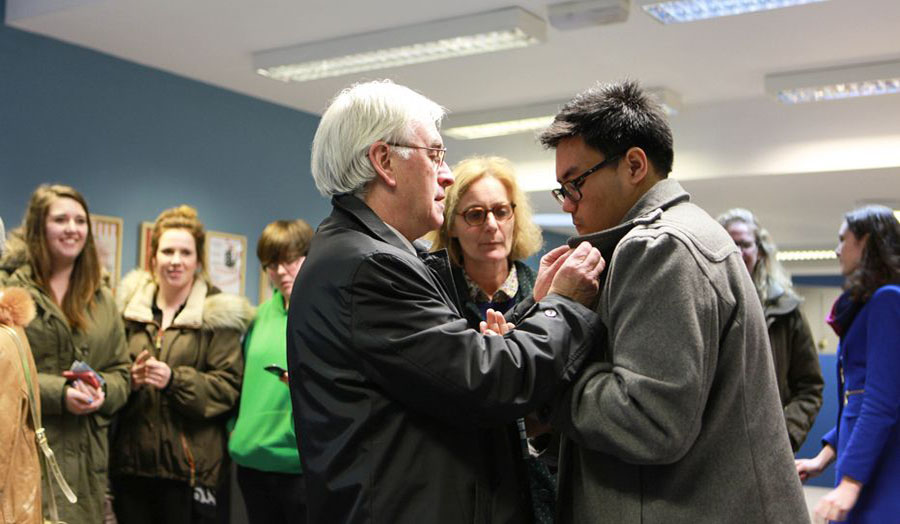 John McDonnell MP introduces the Play Ambassadors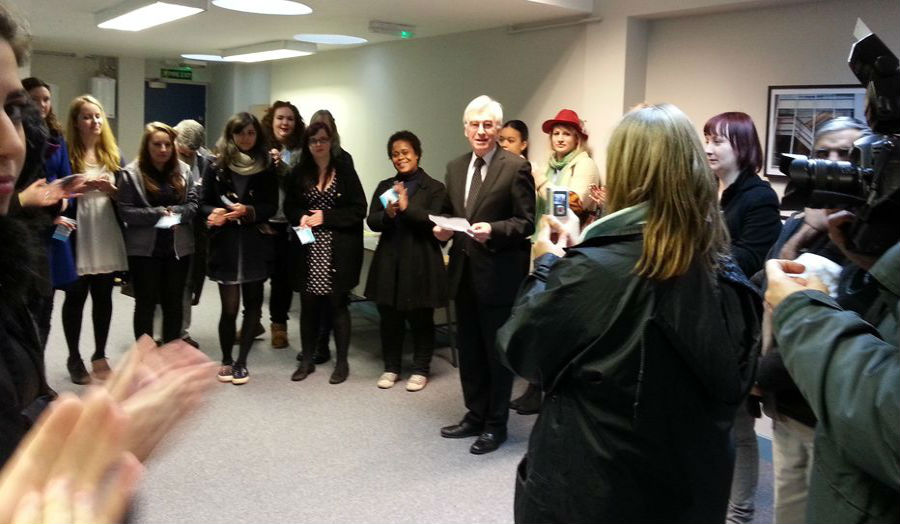 Students have play ambassador training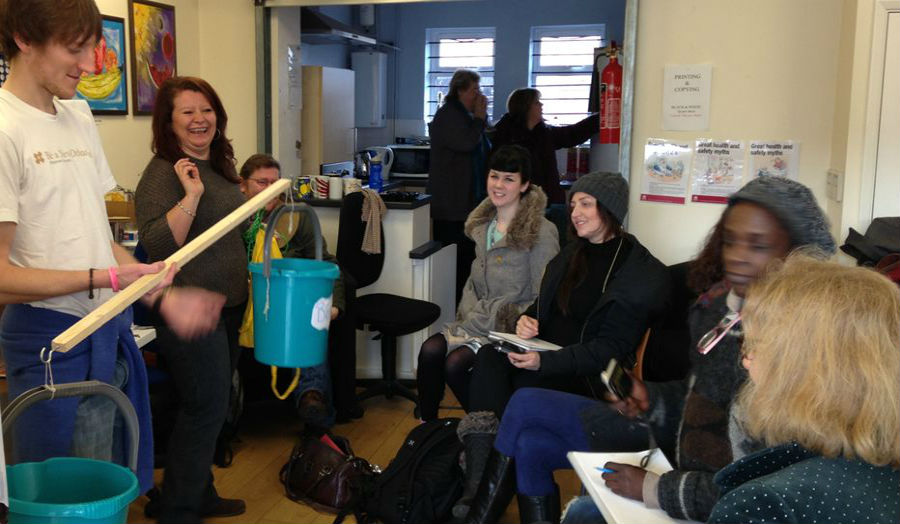 Silversmith works on a 'treasure' for gift giving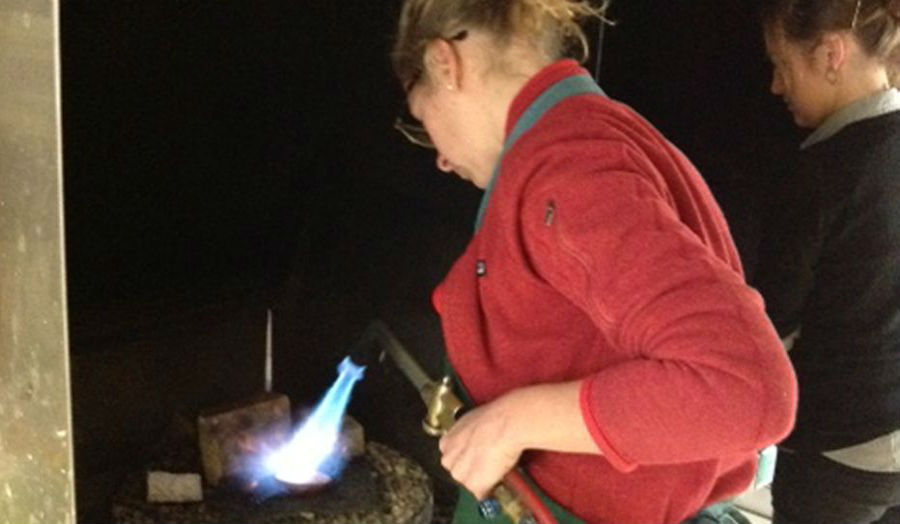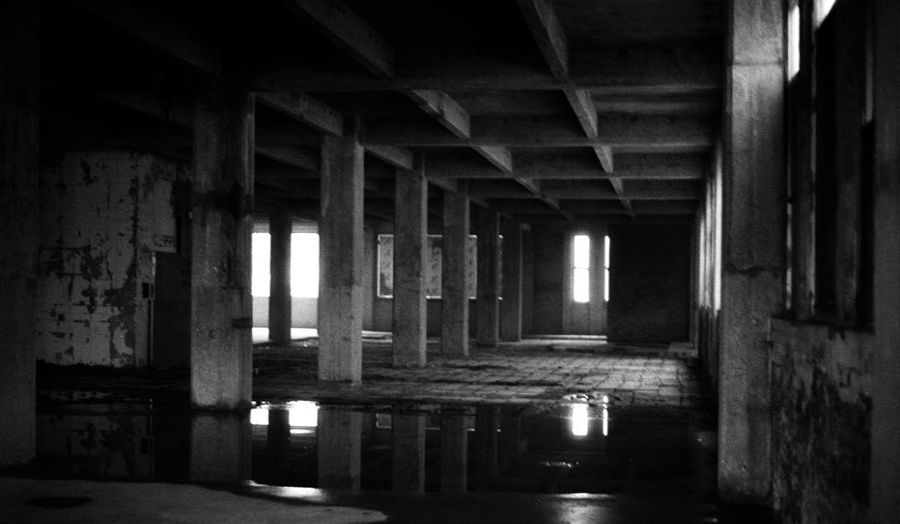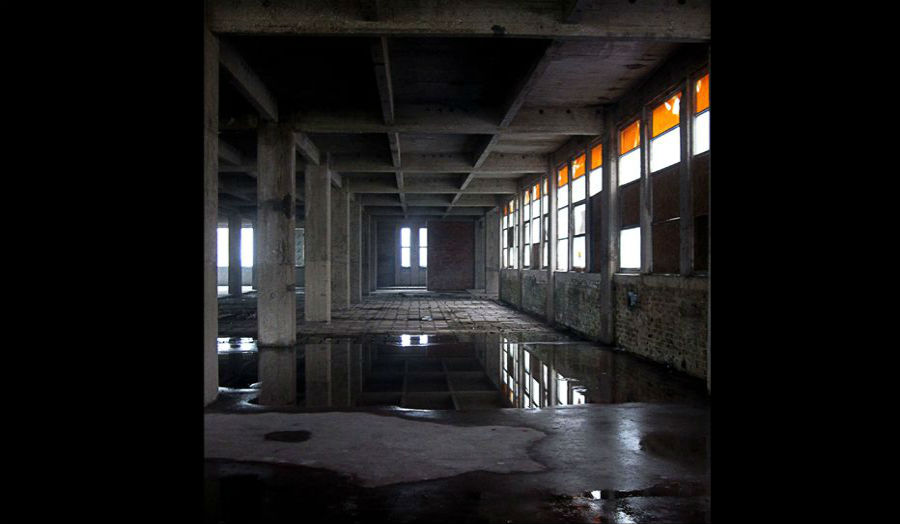 BA Jewellery and Silversmithing present their gifts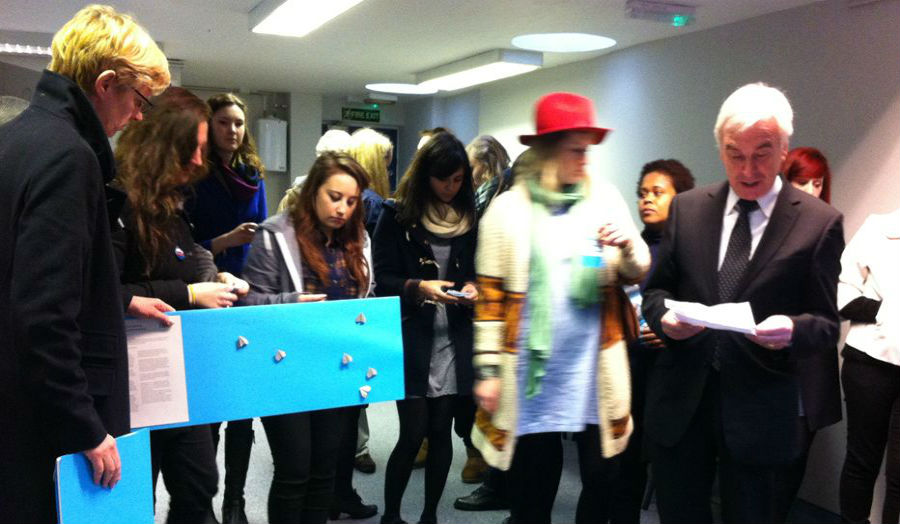 Made In Hayes 'Shop' Opens
Students from the 'Last Minute Treasures' studio will be presenting gifts for volunteer Hillingdon Play Ambassadors at the official opening of the Cass MADE IN HAYES 'Shop'.
Date: 11 March 2013
Staff and Students from The Cass (The Sir John Cass School of Art, Architecture and Design) have been developing projects with communities in Hayes since Autumn 2012.
Students from the BA Jewellery and Silversmithing studio 'Last Minute Treasures' will be presenting gifts they have made for volunteer Hillingdon Play Ambassadors on Friday 15 March at 4.30pm.
The event heralds the opening of The Cass MADE IN HAYES Shop on Station Road, and will also include the launch of an exhibition by MA Photography students of work done at the EMI Records site, as well as marking the start of a community consultation by MA Spatial Planning and Urban Design, and the Urban Research Projects/London office.
The Cass School of Design's Jewellery and Silversmithing students experienced Play Ambassador training in January, delivered by Hillingdon Play Association (HPA), to get a true insight into the experience of Play Ambassadors in Hayes.
The Design studio then ran a competition amongst the students to propose a 'Treasure' to be made up in the Silversmithing workshops, which will be gifted to the Play Ambassadors. The winning design was chosen by HPA trustees, and 20 versions of the chosen design have been made up in silver, to be presented to Play Ambassadors with the Cass School of Design and John McDonnell MP on Friday.
The 'gift giving' has been supported by Cass Projects, School of Art, Architecture and Design (LondonMetropolitanUniversity), along with Hillingdon Play Association, Brendon's Estate Agents, Cathedral Developers.
A pop-up Photobooth organised by Cass MA Photography students will enable visitors to have their portrait done - and even reinvent themselves for their social media profile pictures.
The event heralds the ongoing MADE IN HAYES programme, a series of public art, architecture and design projects initiated by Cass students that will take place in Hayes over the coming years. All projects will consider what great things have been, are being and will be made in Hayes, and generate ideas about how the town can continue to flourish.
The projects co-ordinated by Cass Projects at the School of Art, Architecture and Design are a response to a request made by John McDonnell MP: "to explore the potential for launching over the next few years a series of public arts projects in Hayes that could create a focal point for community activity."
Other projects include: MA Photography students exploring the ex EMI Records factory, MA Fine Art students producing a Record Player Orchestra, architecture students testing 'Conversation Kits' for community gardening at the Austin Estate.
4.30pm Friday 15th March 2013, Made in Hayes Shop, 49 Station Road, Hayes