London Met is where your dreams can become reality, says new graduate
51-year-old Isaac graduates this week with an LLM/LPC degree and has just landed a legal training contract, showing it's never too late to follow your dreams.
Date: 25 July 2022
Isaac Anokye Amoah, a 51-year-old pastor, father, and husband, found inspiration in his faith to reach graduation today, where he's receiving a Master of Laws (LLM) degree.
"Things were not easy but with the help of God and the school, I encouraged myself to get through the Covid-19 pandemic in other to complete my dream of becoming a lawyer," he said.
"As Barack Obama said 'the future rewards those who press on.' I had to hold onto my dream, and hold the bull by its horn until today. Challenges came to grow my strength, and here l am today at graduation."
The best thing about studying at London Met, he says, was the help and support he received from his tutors. Studying through the pandemic, in particular, was challenging, but, he says, "the school put in place things that help us to achieve our dreams. London Metropolitan University is where your dreams can become reality."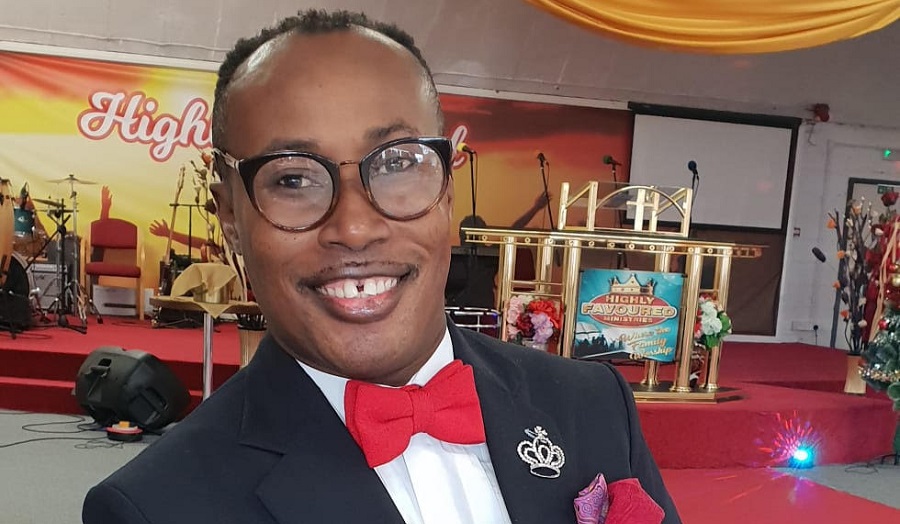 More information on: