London Met graduate named one of House and Garden magazine's Rising Stars
Amechi Mandi, who studied Furniture and Product Design at London Met, is known for his contemporary interpretations of traditional African designs.
Date: 6 May 2022
London Met graduate Amechi Mandi has been named a 2022 Rising Star by House & Garden magazine. Mandi is a London-based designer of Nigerian and Cameroonian heritage.
Inspired by the vivid and flamboyant styles of Cameroonian locals, Mandi had initially dreamt of becoming a fashion designer. After pursuing this career for several years in Berlin, Mandi was eager to try something different. This led him to London Met to study Furniture and Product Design, where he passed with flying colours and left an impression on course-mates and professors alike.
Peter Marigold, London Met lecturer said of Mandi: "He was always an absolute pleasure to have in our studio and we watch him with happy pride as he justifiably takes off!"
"Since graduation, Amechi has established his own name brand specialising in contemporary interpretations of traditional African designs. His collection is going from strength to strength and has recently been picked up by Heal's to name just one major brand interested in his style."
Mandi's vision for design is influenced by his heritage, and his brand explores the use of traditional African textiles and cultural practices.
"Today, I see people confidently using colour in all its glory, updating and transforming their homes. I'm inspired by the indigenous traditions and textiles of west Africa," he said. "Their bold, diverse and colourful patterns sit naturally and comfortably side by side."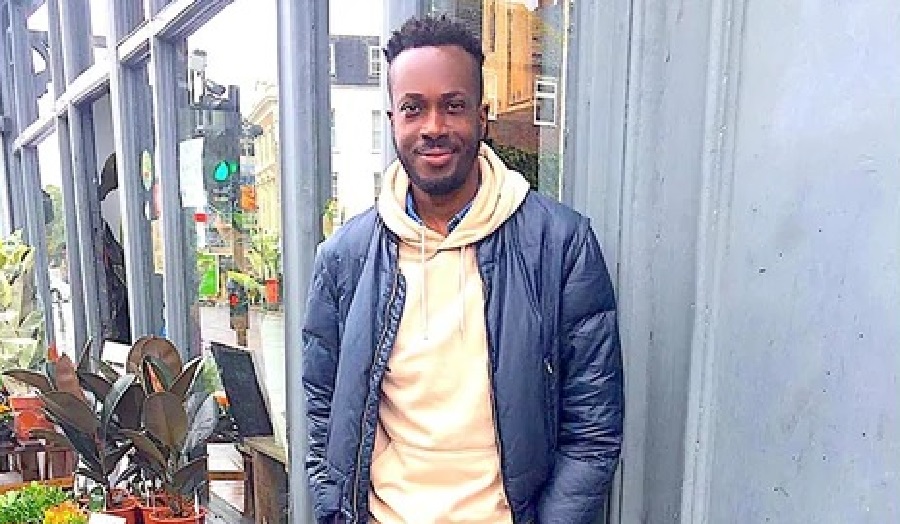 More information on: