Lina Bo Bardi, architetto umanista (1914-1992)
Dr Ana Araujo will talk on the work of Lina Bo Bardi and her relevance as a "humanist."
Date: 6 February 2014
The talk will focus on the work of this iconic architect, best known for the design of the Museum of Modern Art and of the Sesc Pompéia Factory in São Paulo, Brazil. Making use of archival material and other visual media, Dr Ana Araujo will explain why she regards Lina as a humanist; an architect concerned with the promotion of human dignity and with the construction of cultural identities through an engagement with ritual, craft, myth and history.
Dr Ana Araujo is a Brazilian architect based in London. She teaches at the Architectural Association. Ana has recently curated the exhibition 'Lina and Gio: the last humanists' and co-edited the book Stones Against Diamonds, the first ever anthology of Lina Bo Bardi's writings to be published in English. Ana is also a practising architect, and a researcher on Latin American Design and Culture.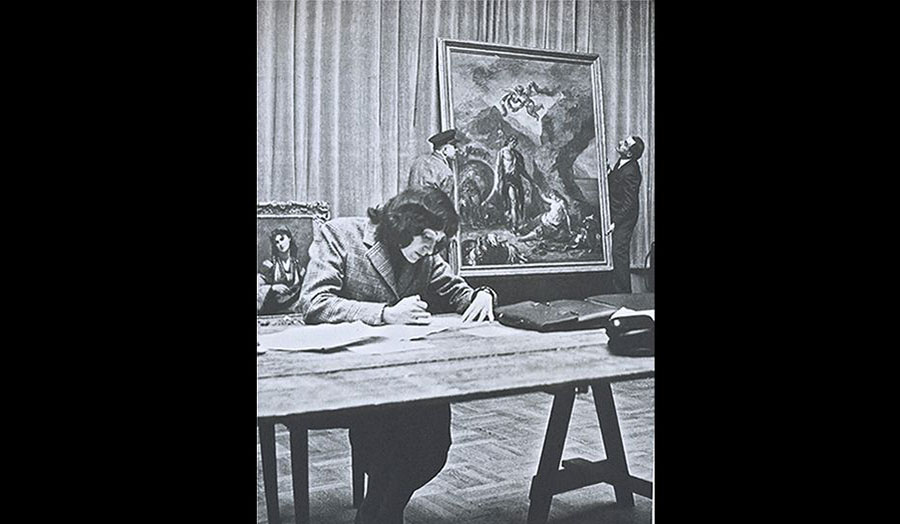 News details
Date: Thursday 20 February 2014
Time: 6:30pm
Venue: 4th Floor Boulevard, Central House
Contact: Sandra Denicke-Polcher