London Met alumna Tamanna Jahan will have a film screened as part of celebratory global festival, World in Westminster.
Date: 3 March 2022
Tamanna Jahan, an alumna of London Met's Film and Television Production BA will have a documentary, Festivity and Inclusivity: Latino Life in the Park screened in collaboration with FESTSPACE.
It will be shown on 16 March 2022, as part of World in Westminster, a celebratory, global festival, which is taking place from 15-17 March.
World in Westminster is organised by the University of Westminster to showcase engagement with diversity, inclusion and internationalisation, richly evidenced through its colleague and student networks, societies and communities; the heritage, cultures and languages of the university; its academic, research and knowledge exchange work; and its institutional history, culture and values.
This film has been produced for the FESTSPACE research project to illustrate how festivals can contribute to, rather than detract from, the provision of inclusive public space.
Following the screening there will be a chance to discuss the film with Tamanna, University of Westminster researchers, and the festival organisers.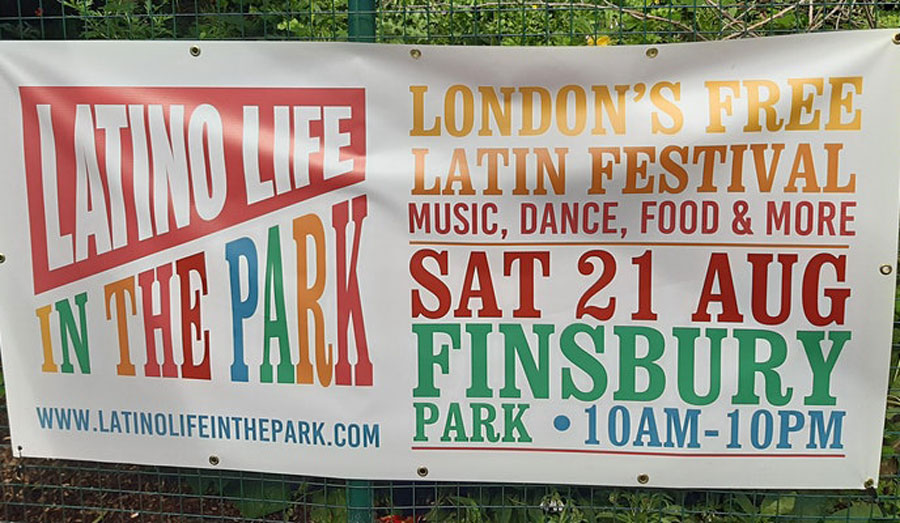 Find out more: