Cass alumni-led collective Uncertain States present a day considering photographic collections at Derby Quad – and you can travel there in style.
The one-day symposium Keepers of Culture – Considering Photographic Collections on 10 June sees Uncertain States bring together artists, collectors, curators and archivists in a day of discussion around the role and artistic importance of the collector and collections within the context of fine art photography.
Collections in any form, private or public, play a unique and crucial part in the documentation of contemporary visual culture. In open discussion, speakers and the audience will consider the artistic influence of these collections. Who is collecting, where are the collections being held and what and why is work preserved?
The day aims to encourage the audience that collecting can be a creative experience open to all and a superb entry level for anyone with the aspiration to start their own art collection. Speakers include Zelda Cheatle, Simon Tyszko, Pete James, Camilla Brown and Richard Sawdon Smith.
And for those who would like to make a day of it, Uncertain States have also laid on a bus trip from London complete with Wagon Wheels and squash in the company of celebrated photographer Tom Hunter who famously documented life on the double decker bus Le Crowbar in the 1990s.
Uncertain States was founded by alumni David George, Spencer Rowell and Fiona Yaron Field while they were postgraduate photography students at The Cass and we're proud to continue to maintain strong links with the collective.
Find out more about Keepers of Culture and the bus trip with Tom Hunter on the Uncertain States website.
Keepers of Culture – Considering Photographic Collections as part of the FORMAT International Photography Festival off year programme, for full listings of events including portfolio reviews, symposiums, talks and more visit the FORMAT Festival website.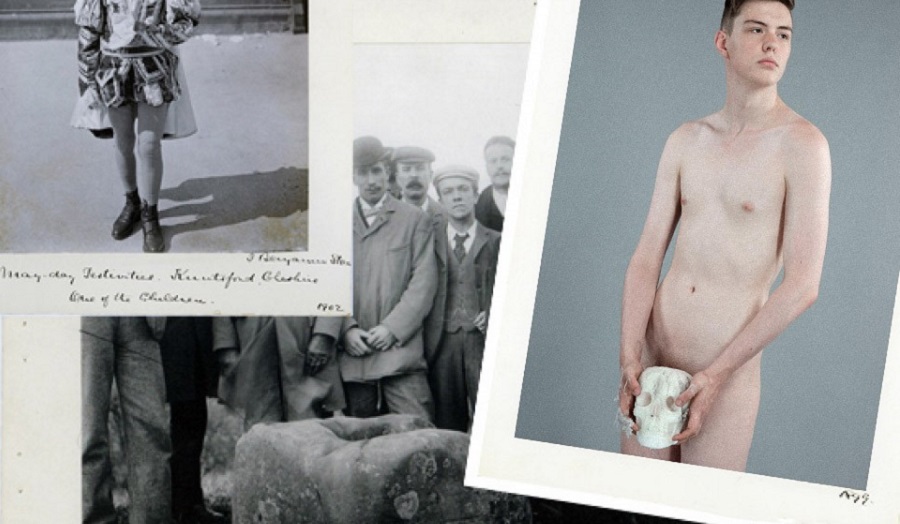 News details
Date
Friday 10 June 2016
Time
10-4pm
Venue
QUAD
Market Place
Cathedral Quarter
Derby
DE1 3AS
More information
uncertainstates.com